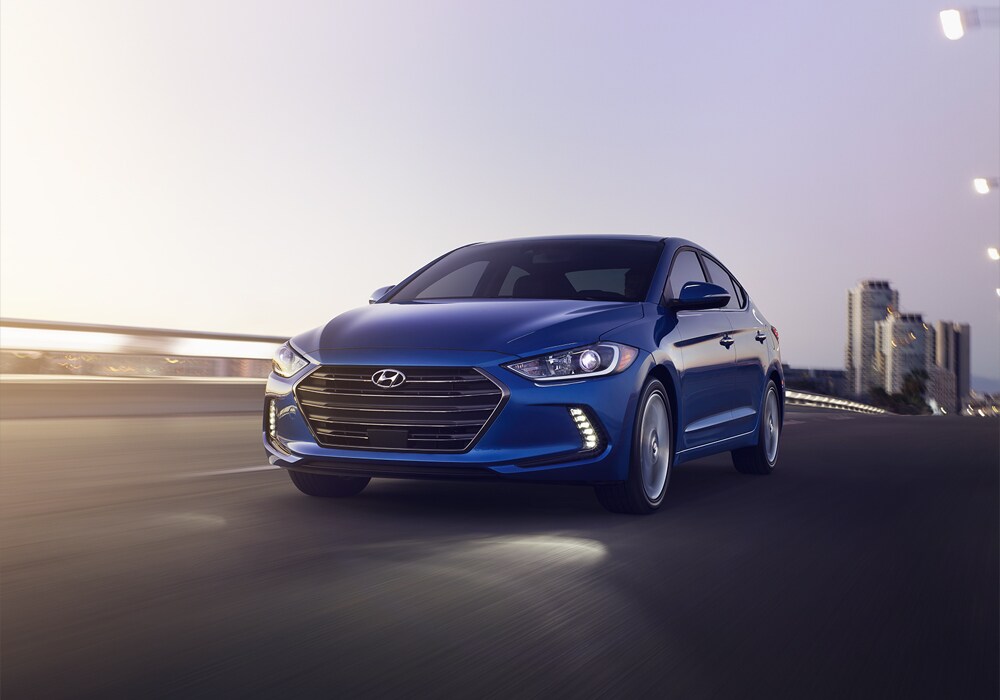 Take on the Road Ahead with the
2018 Hyundai Elantra

View Inventory
New Specials
Contact Us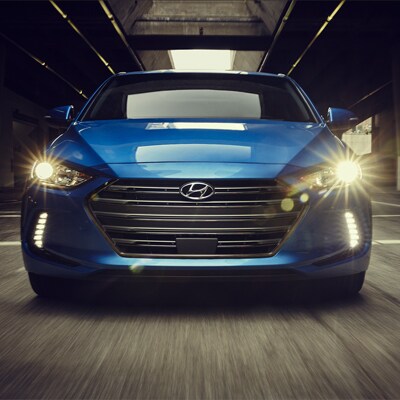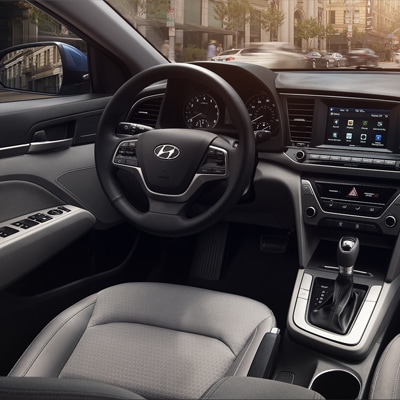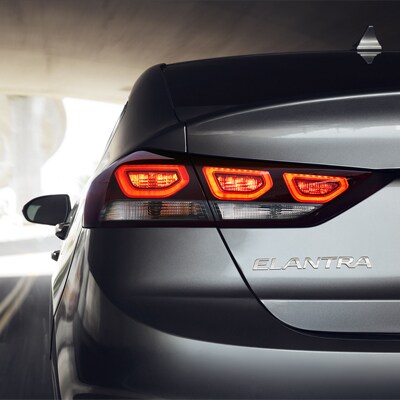 The Compact Hyundai Elantra Just Gets Better Every Year
A year ago, we here at Towne Hyundai really liked a big makeover for one of our favorite models, the Hyundai Elantra. Now, here we are a year later, and we're excited to announce that the 2018 version of the Elantra actually improves the small sedan model even more, and we didn't think that was possible.
The 2018 Hyundai Elantra

At its core, our 2018 Hyundai Elantra is still the great car we fell for years ago. It's still a compact, four-door sedan, with seating for five people, loaded with the latest technology available, and easy to park on New Jersey streets. Plus, its fuel economy is remarkable, too.
But, the new 2018 version of this reliable car boasts a few changes. Most notably, the 2018 Hyundai Elantra includes a new trim in its mix. Best of all, this trim comes with all the tech and safety features you want standard.
The new lineup of Elantra trims includes:
Hyundai Elantra SE
Hyundai Elantra SEL, the new trim for 2018
Hyundai Elantra Value Edition
Hyundai Elantra Limited
Hyundai Elantra Eco
Hyundai Elantra Sport
Most Elantra models are equipped with a 2.0-liter four-cylinder engine. It produces 147 horsepower and can be ordered with a manual transmission only on the SE trim. Otherwise, it comes paired to a six-speed automatic.
The 2018 Elantra Eco model is the first trim to come with a different engine. It comes with a 1.4-liter four-cylinder engine rated at 128-horsepower, and paired solely to a seven-speed automatic transmission.
Finally, the Sport trim level offers a third engine. It comes equipped with a turbocharged 1.6-liter four-cylinder engine with 201 horsepower and 195 pound-feet of torque. The 2018 Hyundai Elantra Sport can also be ordered with either a six-speed manual transmission or a seven-speed automatic.

Test Drive the Hyundai Elantra in Denville
Don't take our word for it, though. Stop by and visit us at Towne Hyundai un Denville and see for yourself what an all-around great car the Hyundai Elantra really is.
Contact Us