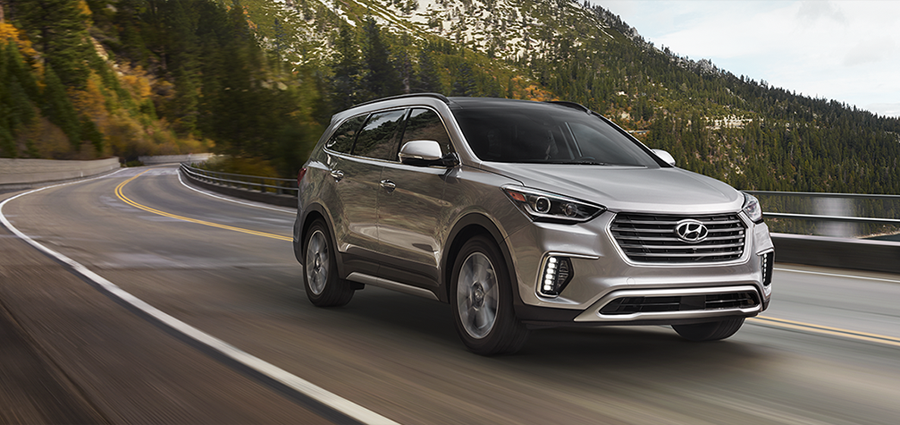 Three Rows of Inspiration in the 2018 Hyundai Santa Fe
Too often, three-row SUVs on the marketplace fail to capture the well-rounded comfort required to keep every member of a traveling party content throughout a local commute or weekend drive. Each passenger should feel good about the technology, safety and respective amenities provided from within, in a vehicle that also features a stylish exterior look that you can spot from a block away. And here at Towne Hyundai, we believe that the 2018 Hyundai Santa Fe can serve as your solution to this dilemma, with characteristics that we are confident you will really enjoy.
Learn more about the 2019 model with this article from TheDrive.