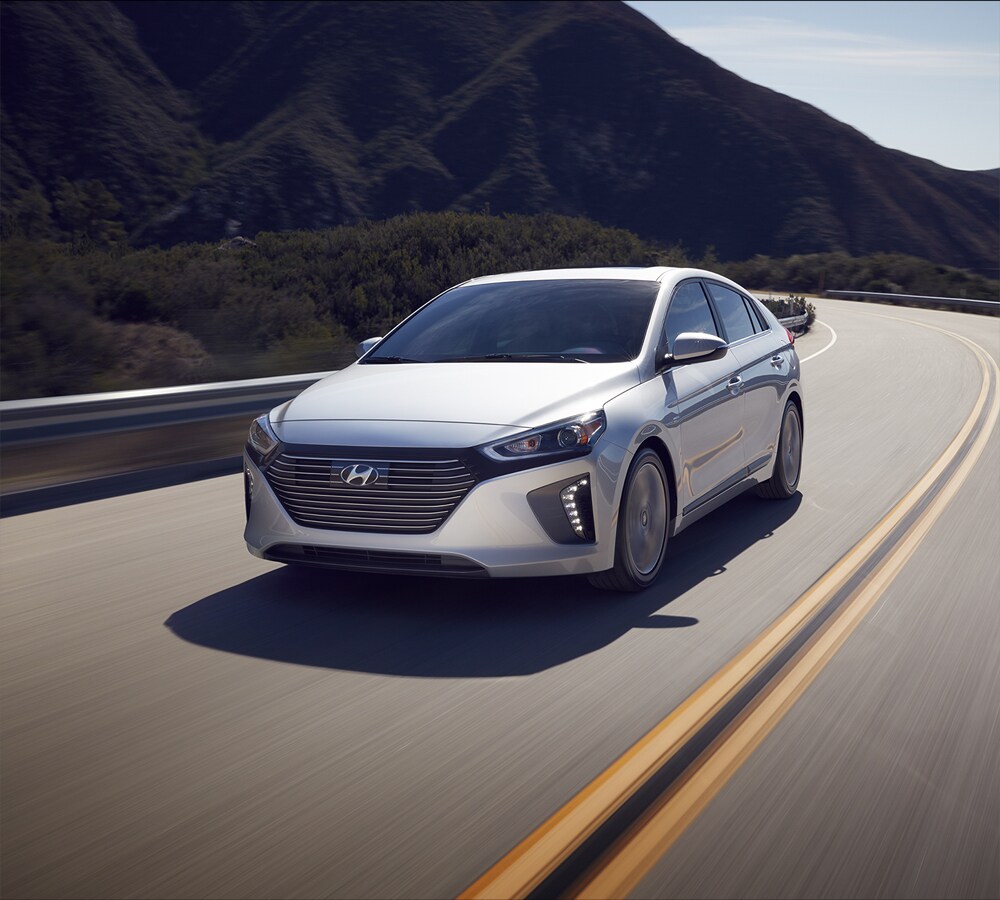 New 2018


Hyundai Ioniq View InventoryNew SpecialsContact Us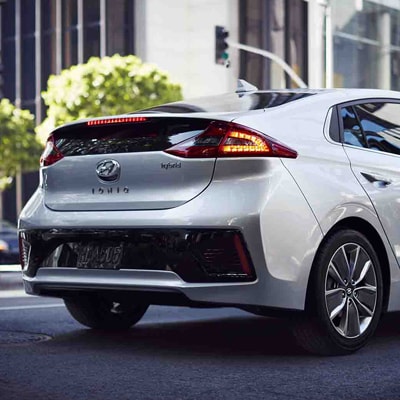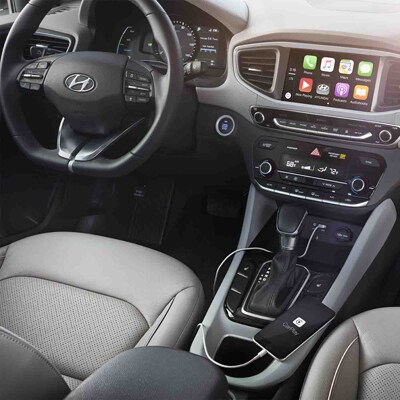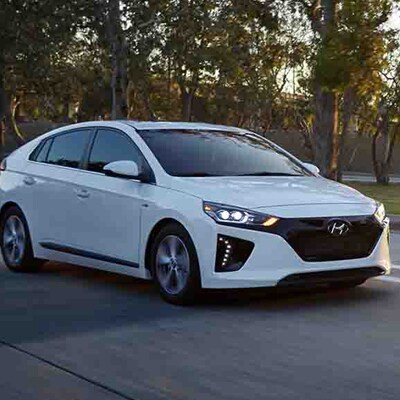 Everything to Expect from the 2018 Hyundai Ioniq
We have been seeing a growing level of interest in getting the most efficient vehicle possible, and our team at Towne Hyundai in Denville, NJ wants to help you see how the 2018 Hyundai Ioniq is the model you should be interested in. With three options - Hybrid, Electric, and Plug-In Hybrid - we are sure that we can find you the one that is perfect for your needs. 
Which One is Right For You? 
Ioniq Hybrid: The Hybrid is designed to make the most of every gallon of fuel, with the best aerodynamic design and other such features, you're able to get up to 58 MPG Combined. 139 horsepower and 125 lb-ft of torque make for a spirited performance. Regenerative braking is standard on every trim of the Ioniq Hybrid, helping you keep your battery charged.
Ioniq Electric: This model allows for a 124-mile all-electric range thanks to an innovative design and advanced features. With an electric model, the only time you'll need to stop at a gas station is when you want snacks. Electric models offer instant torque for immediate acceleration to help you enjoy the ride.
Ioniq Plug-In Hybrid: The best of both worlds from the previous options, you'll be able to switch to all-electric for up to 29 miles, but also gets up to a 630-mile range with 119 MPGe and 52 MPG Combined. You can also appreciate a Lifetime Hybrid/Electric Battery warranty.
Features to Keep You Comfortable
 Available features like heated front seats, leather seating surfaces, and Integrated Memory System for the driver's seat, work together to keep you comfortable on the inside. Comfort doesn't just come from the inside though, knowing everyone will be safe will help you be comfortable during your journey.
Features can include Blind Spot Detection with Rear Cross-traffic Alert and Lane Change Assist, Lane Keep Assist, Smart Cruise Control, and more will help keep you a safe distance from other drivers, pedestrians, and objects during your ride.
Our Team Looks Forward to Helping You
We want to answer all of your questions, helping you feel confident with any of the Ioniq models that you are interested in. A member of our team will take all of the time necessary while you are on a test drive to show you the features and capabilities that make the Ioniq the perfect choice for you.  Conveniently located in Denville, NJ, and just around the corner from Parsippany, Randolph and Hackettstown, we look forward to welcoming you in to our showroom soon.
Contact Us