Safely Service Your Vehicle at Towne Hyundai
Where We Make it Easy
At Towne Hyundai, our goal is to make servicing your vehicle with us as clean, safe, and easy as possible. We have implemented the following policies and procedures to protect you and our employees.



1. Scheduling
We are accepting walk-in appointments right now. However, we recommend that you schedule an appointment online or call our Service Department at 866-431-9524



2. Choose Your Method
We are offering 4 drop-off and pick-up options for you to choose from:
Leave your vehicle with us during the day or use our night-time service drop box.
Wait for your vehicle in our indoor customer lounge or outside on our new outdoor furniture.
We are offering complimentary vehicle pick-up and drop-off by appointment only.
Request our complimentary drop off and pickup shuttle service, and our drivers will drop you off and pick you up when your service is completed.

Be advised, service pick-up and drop-off is available with a limited capacity; if you choose to drop your vehicle off, we will send details regarding our new self-check-in and digital quote options.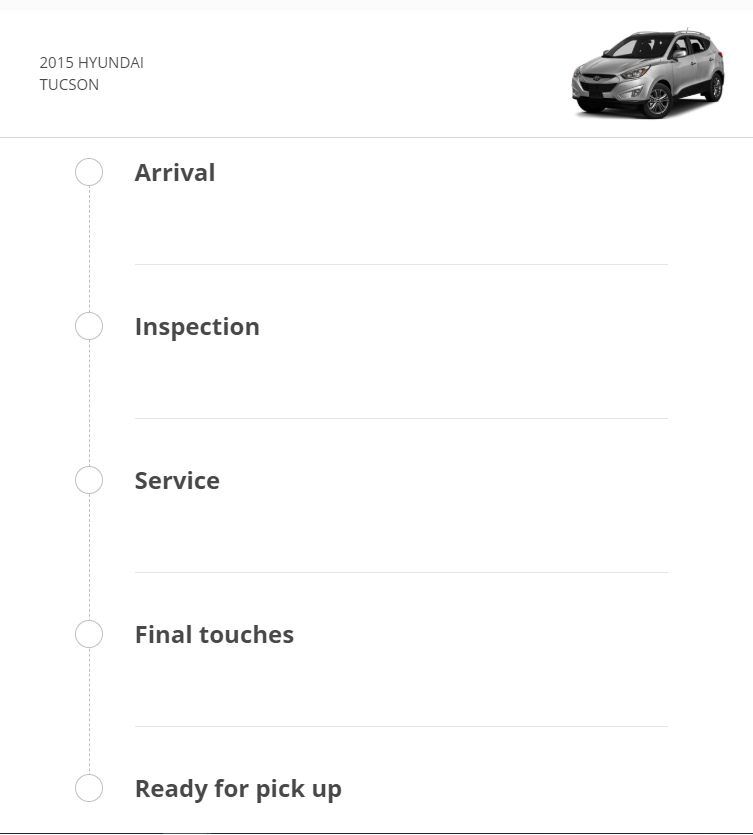 3. Safe Pick-Up and Drop-Off
As you drive into our service lane our staff will greet you and ask you to leave your keys inside your vehicle.
If you choose to wait with us while your vehicle is being serviced, please enter through our service doors. We are requiring that all our customers and employees wear masks while inside the building. We have also installed plexiglass barriers in all areas where customers and employees interact.
For night-time drop-offs, please drop your keys in our night-time service drop box located by the service entrance.



4. Added Protection
Seat covers, steering wheel covers, and shifter knob covers will be placed in your car upon arrival, and remain in your vehicle throughout the duration of your service.
Our technicians will be wearing masks and clean gloves while performing your service.
Your vehicle will be washed and sanitized after your service is completed.



5. Repair Estimates and Contactless Payment
Estimates for repairs can be sent via email, phone, or text (if you are waiting, our service writers will bring you the estimate).
We also offer new contactless and secure online payment options. Our staff will be standing by to assist you if you choose this option.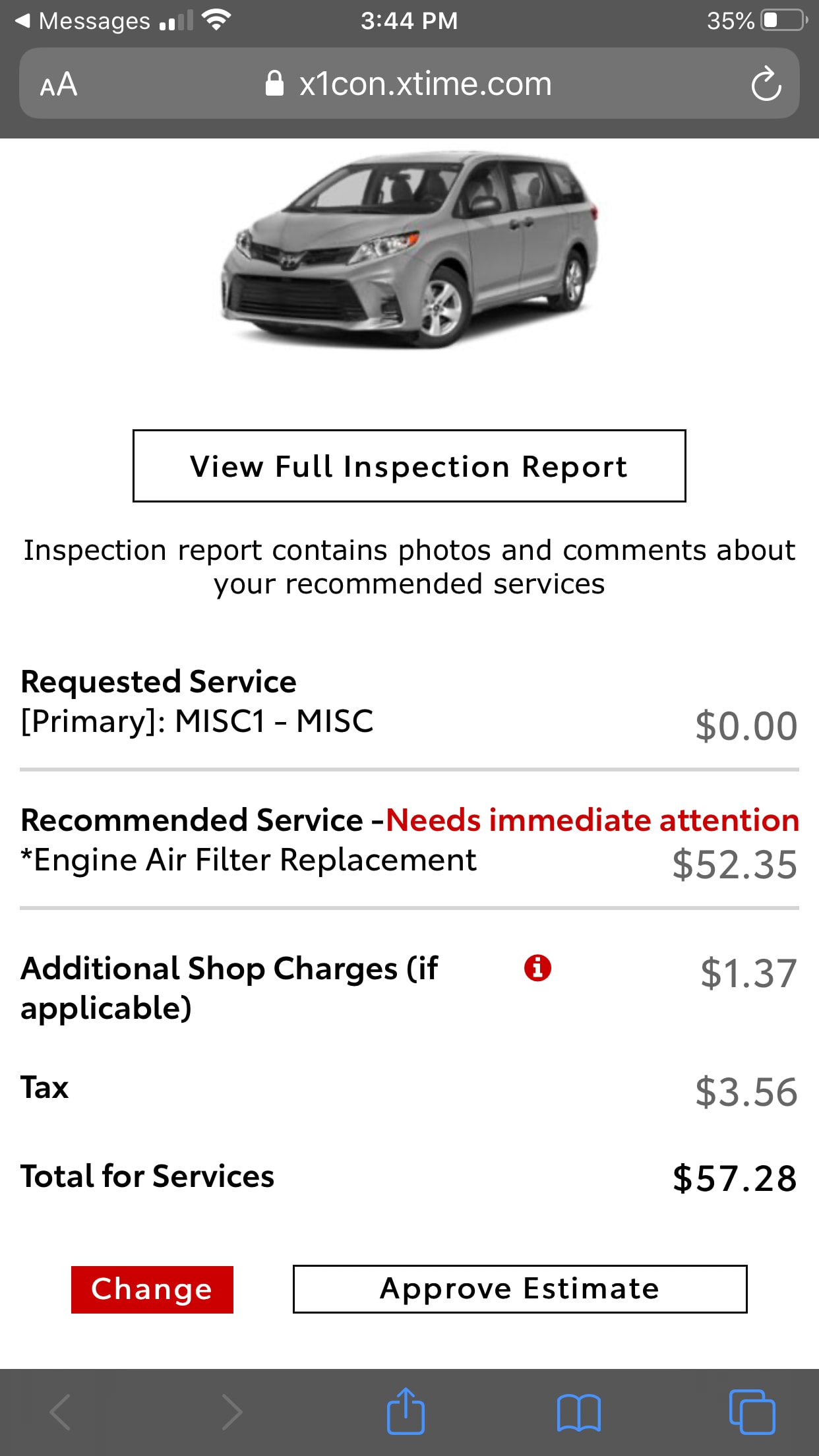 6. Contactless Vehicle Pick-Up
When your service is completed, our staff will call you when your car is ready for pick-up or send you a notification via email or text.
We will disinfect all touchpoints of your vehicle (i.e. steering wheel, seats, shifter knob, inner and outer door handles, multi-media controls, etc.) before you take your car.
Your keys and paperwork will be waiting for you safely inside your vehicle when you are ready to drive away.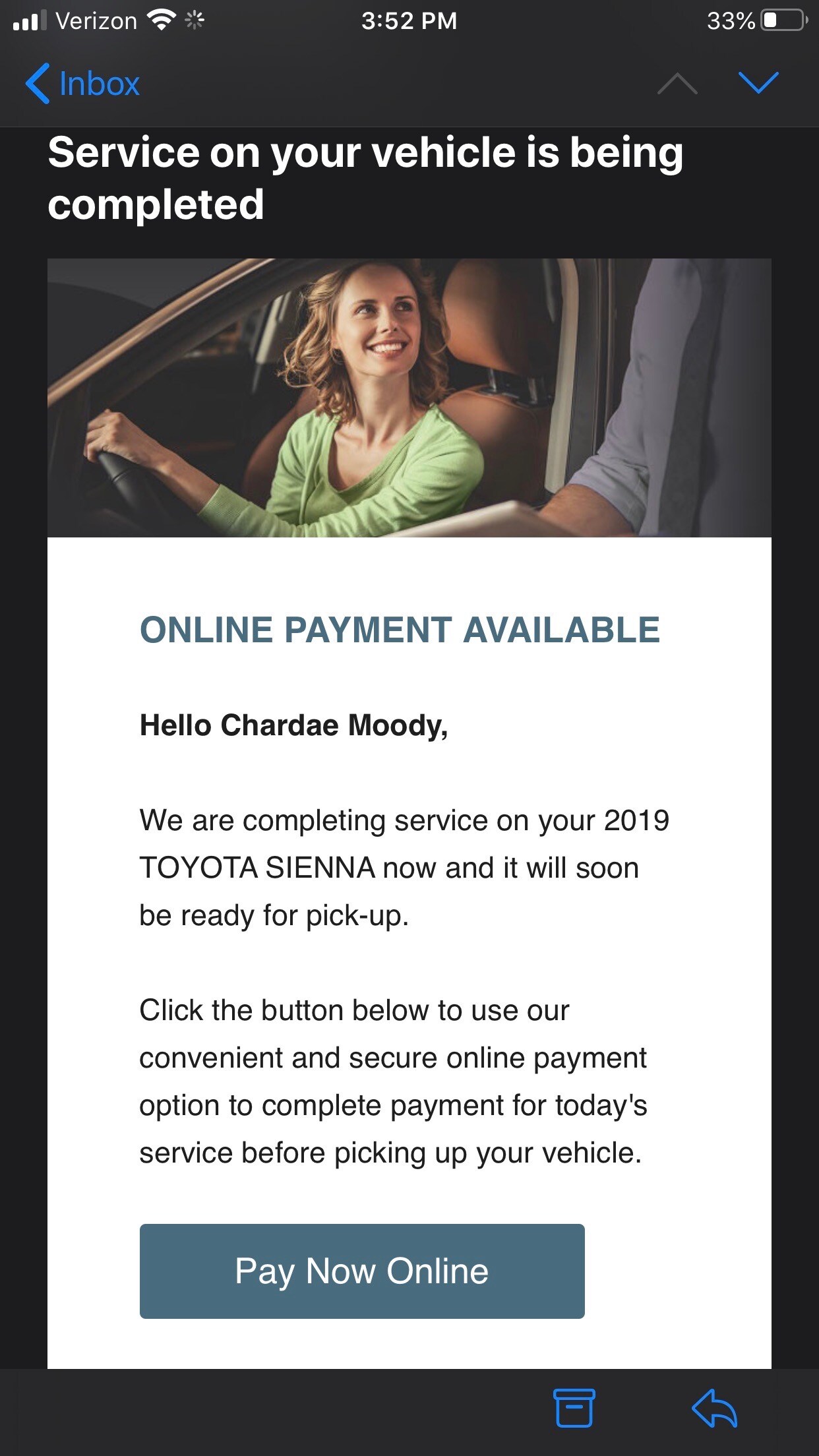 Watch Our Self Check-In Walk-through
All touchpoints of the vehicle (steering wheel, seats, shifter knob, inner and outer door handles, multi-media controls, etc.) are disinfected before you take your car.
Get in Touch
Service

:

(973) 366-7777
Monday

7:00AM - 6:00PM

Tuesday

7:00AM - 6:00PM

Wednesday

7:00AM - 6:00PM

Thursday

7:00AM - 6:00PM

Friday

7:00AM - 6:00PM

Saturday

8:00AM - 4:00PM

Sunday

Closed