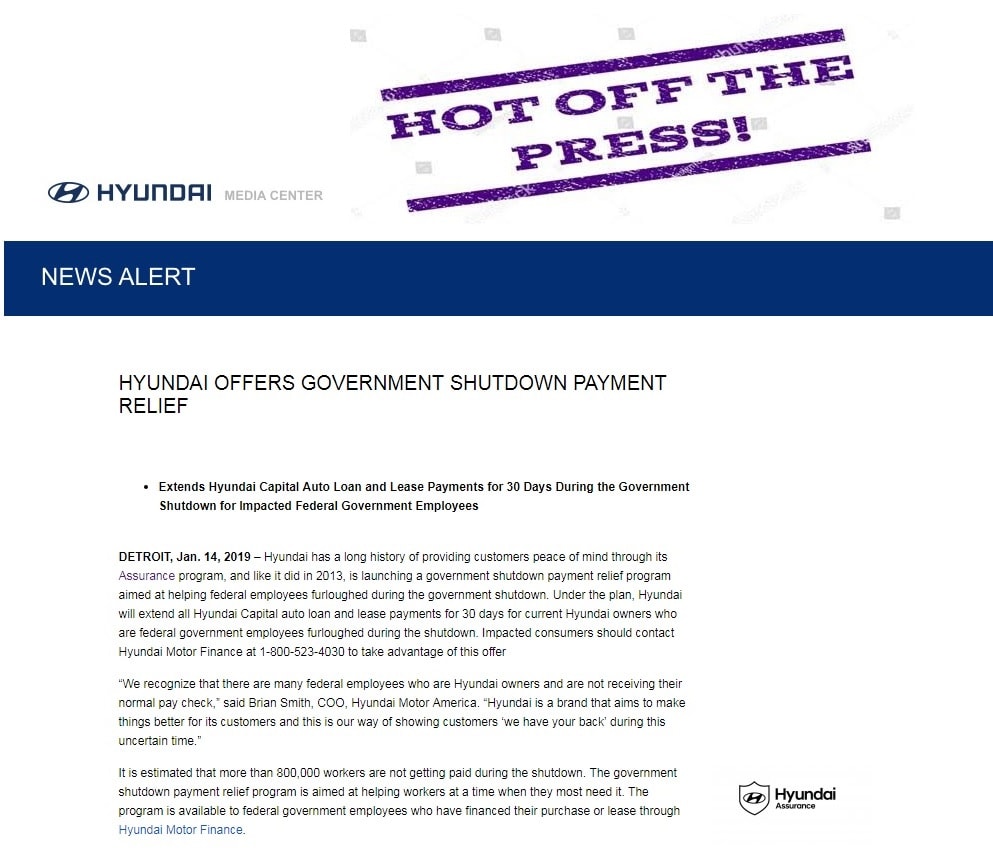 Halloween 2018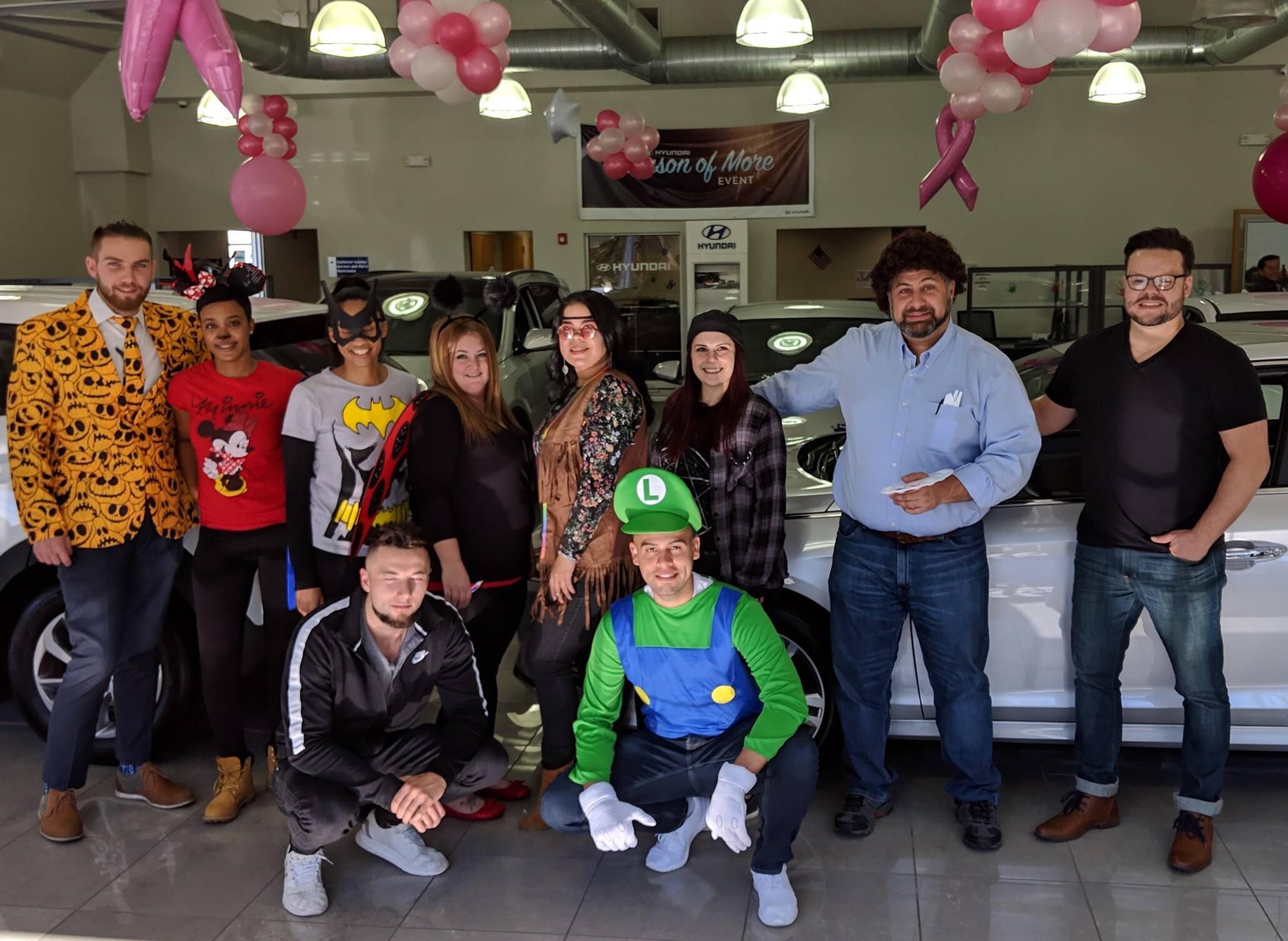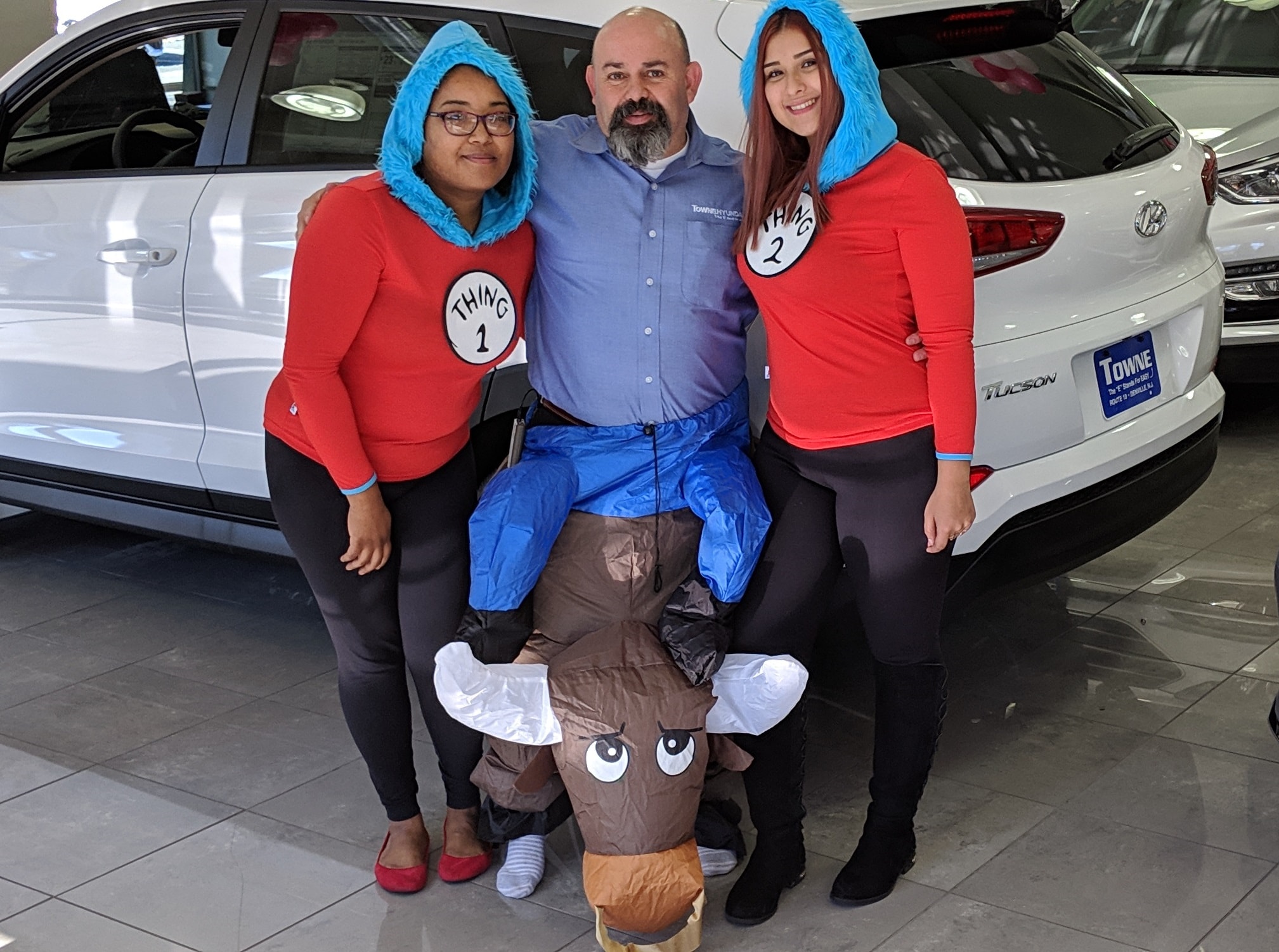 NFL 2018 Season Kick Off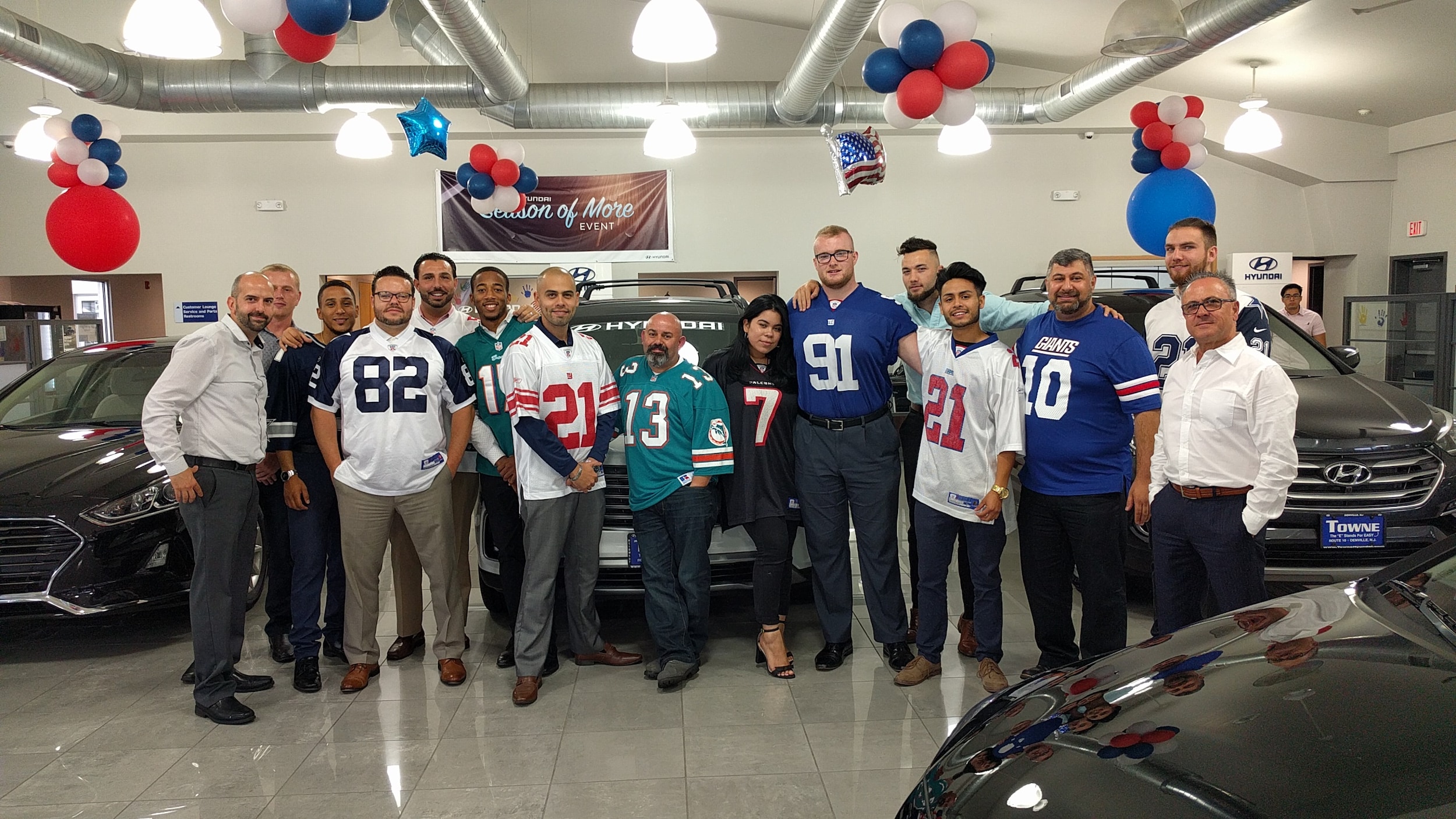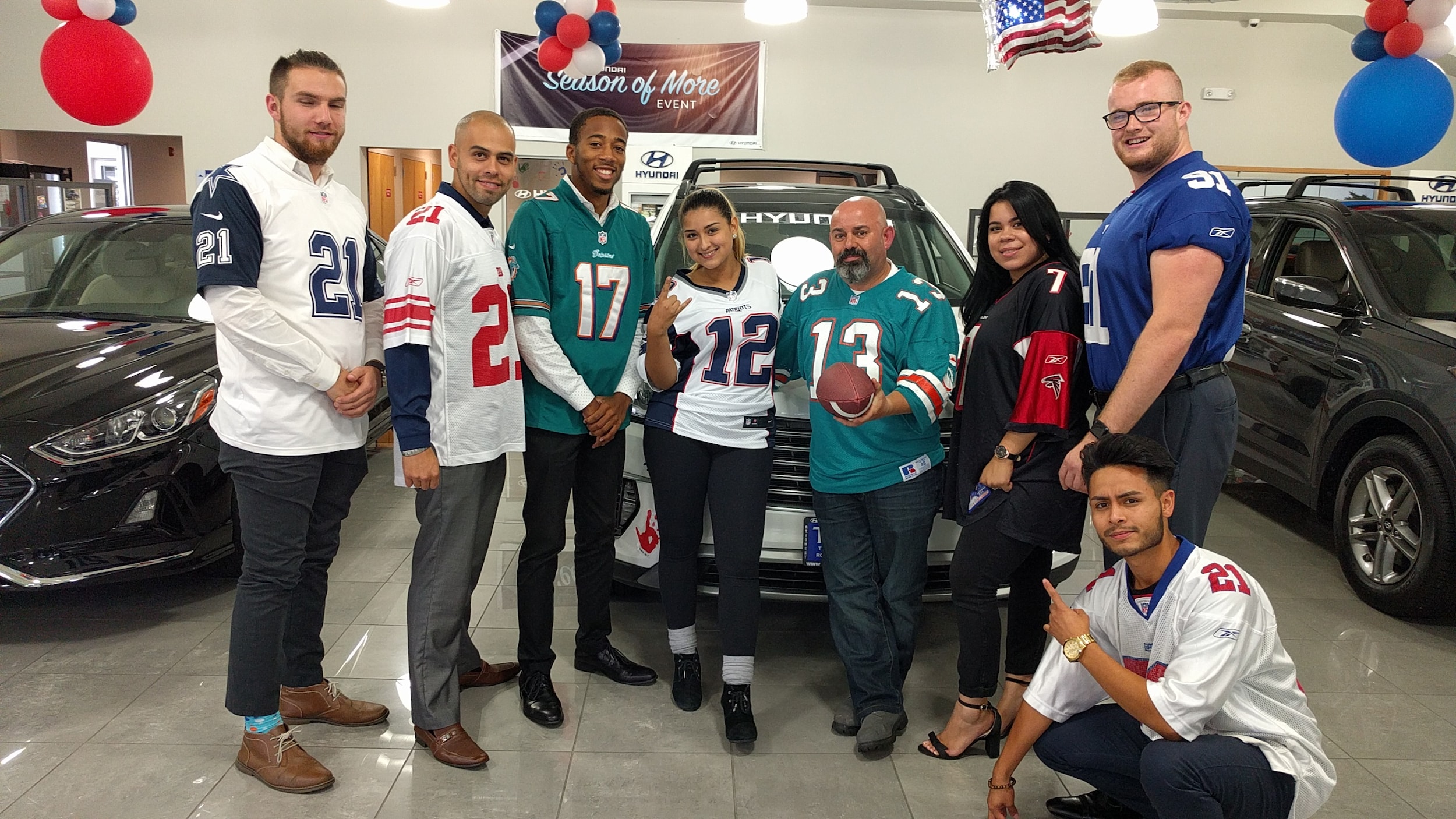 Hyundai Hope on Wheels 2018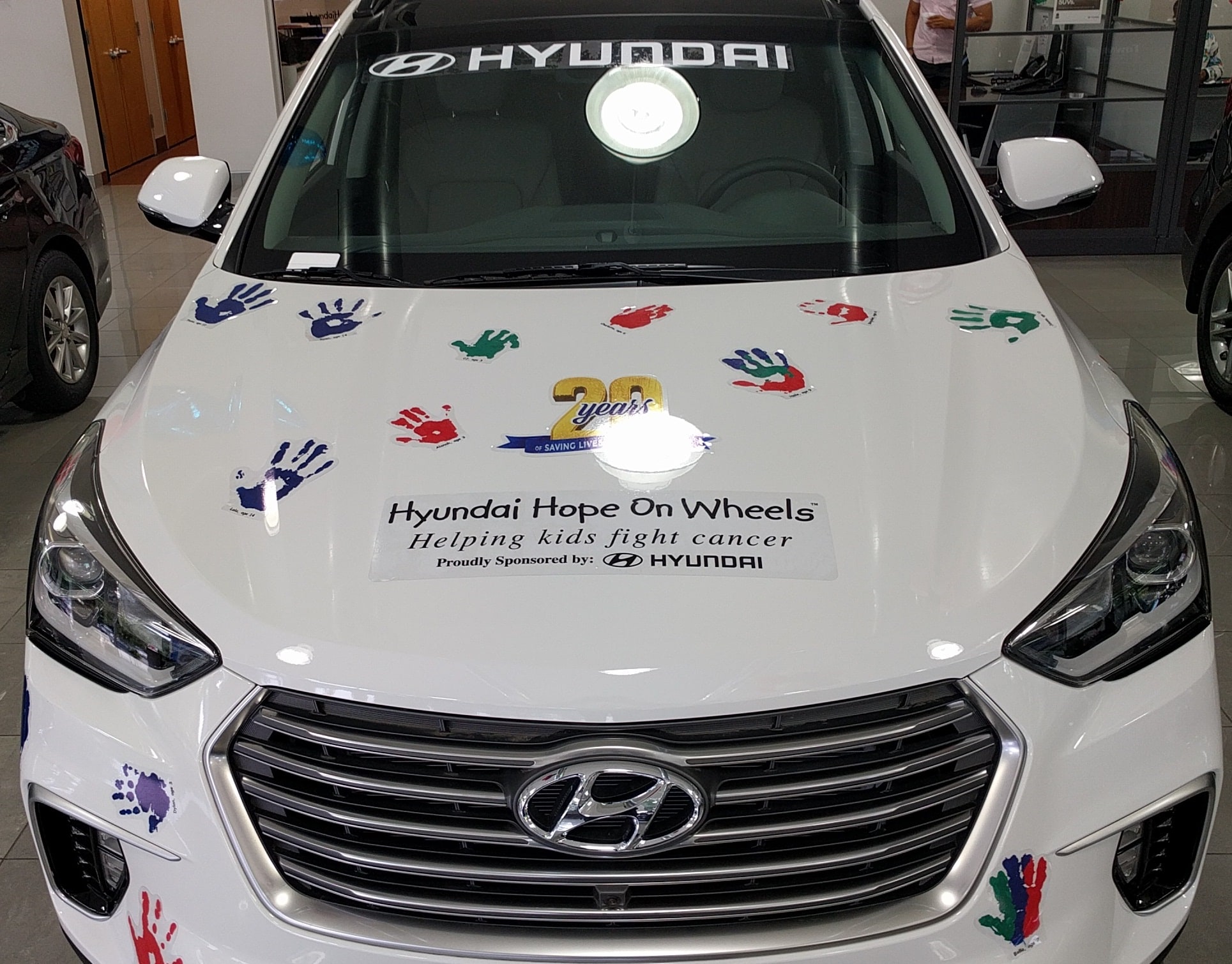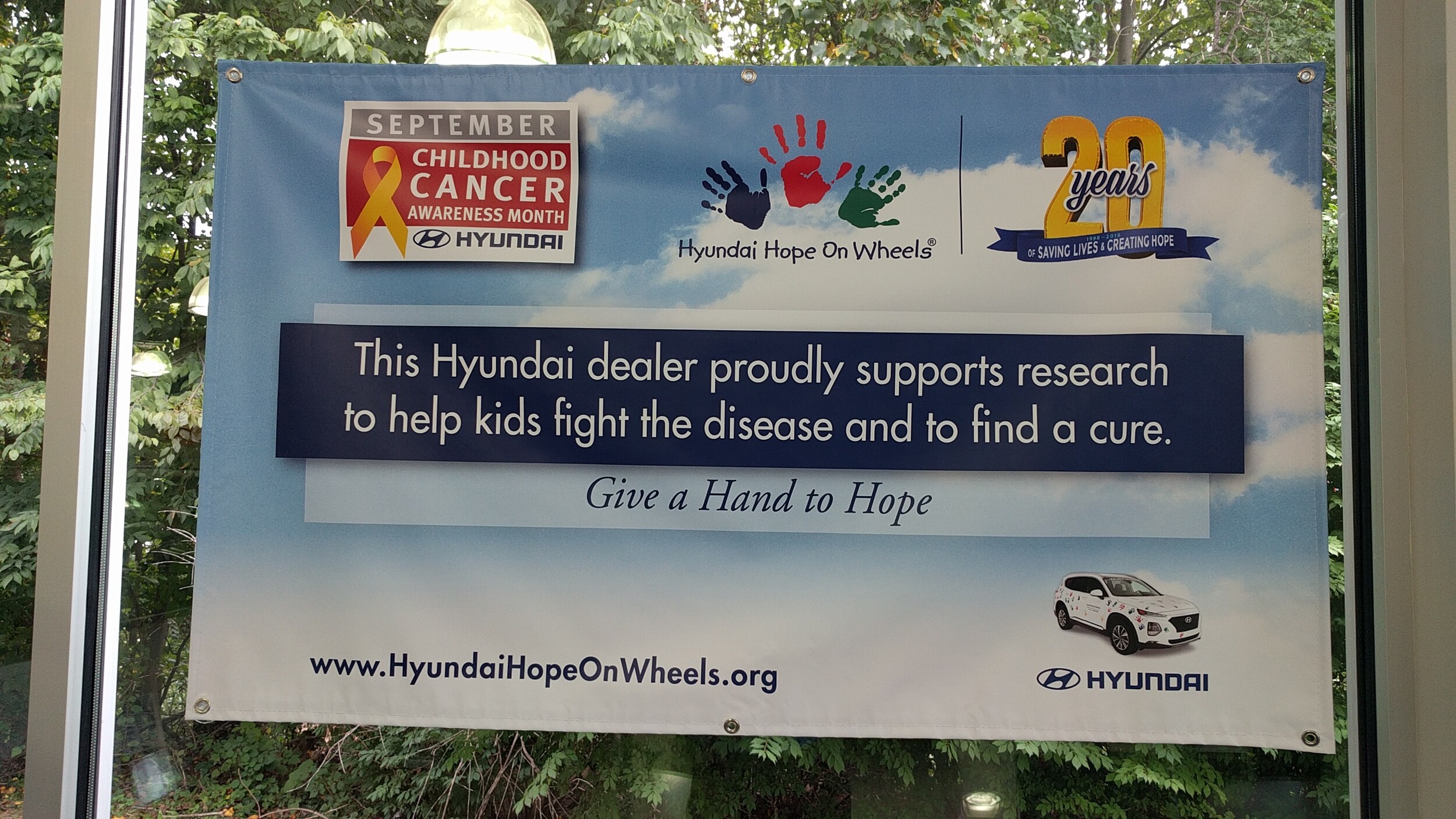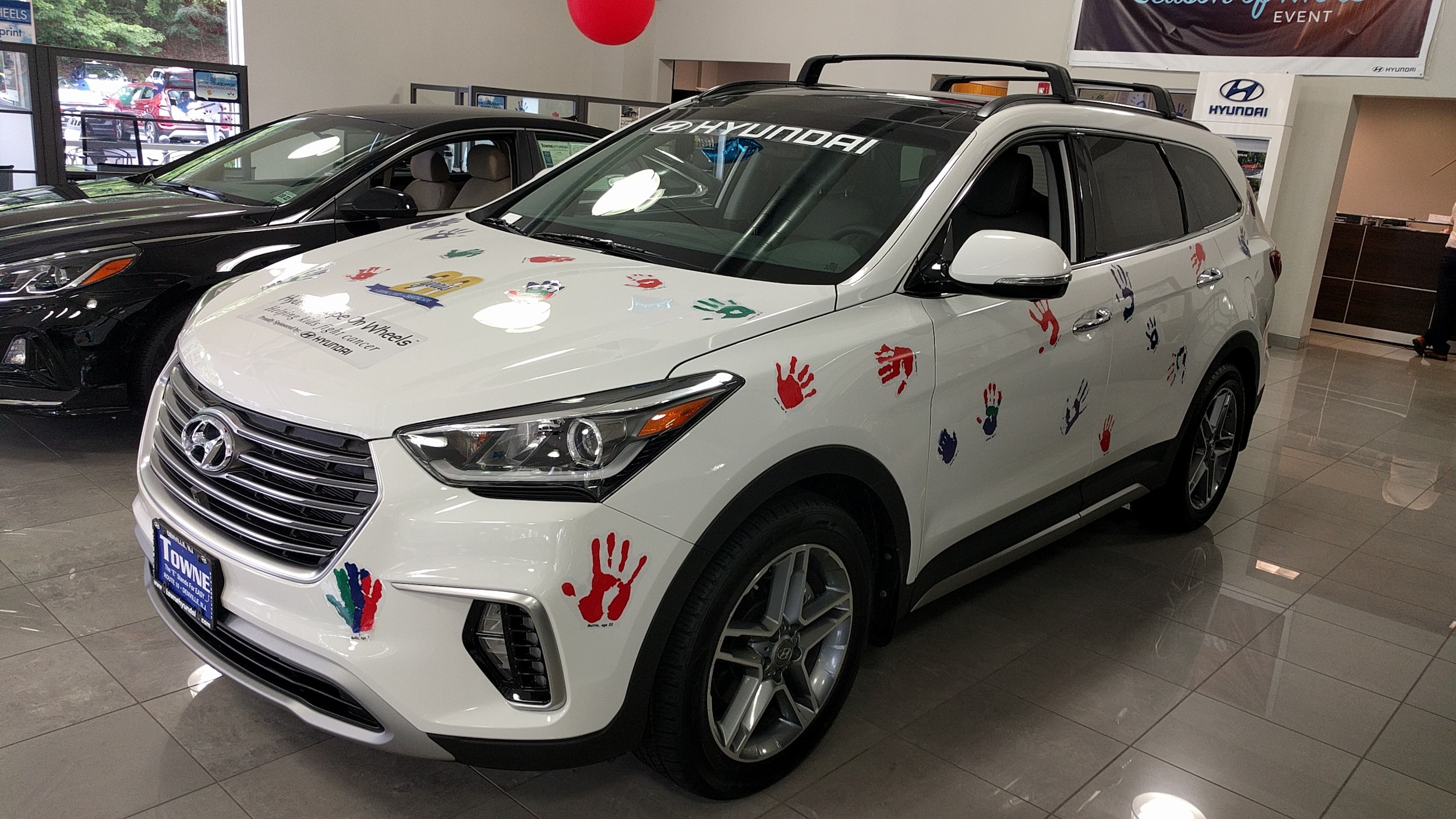 Independence Day 2018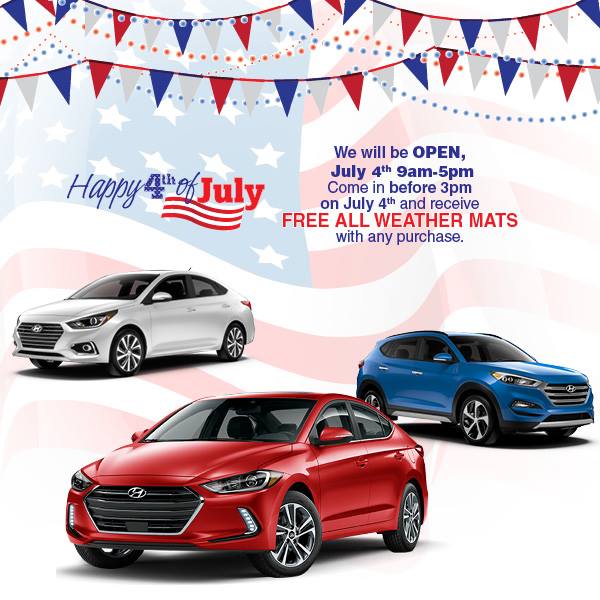 Father's Day 2018 Drill or Grill Giveaway!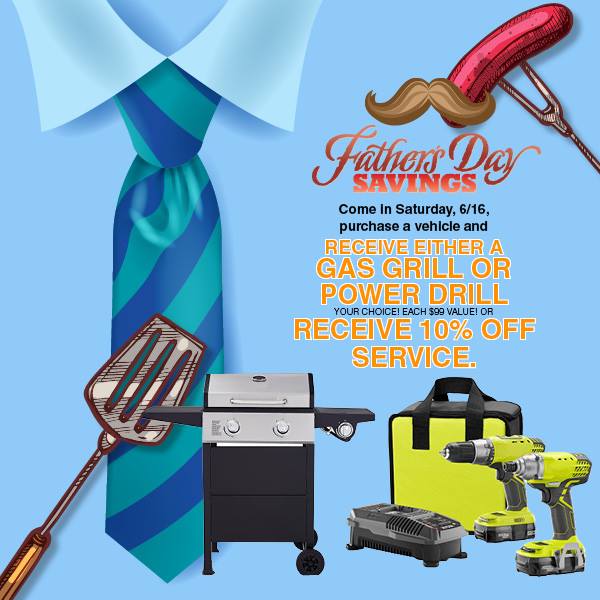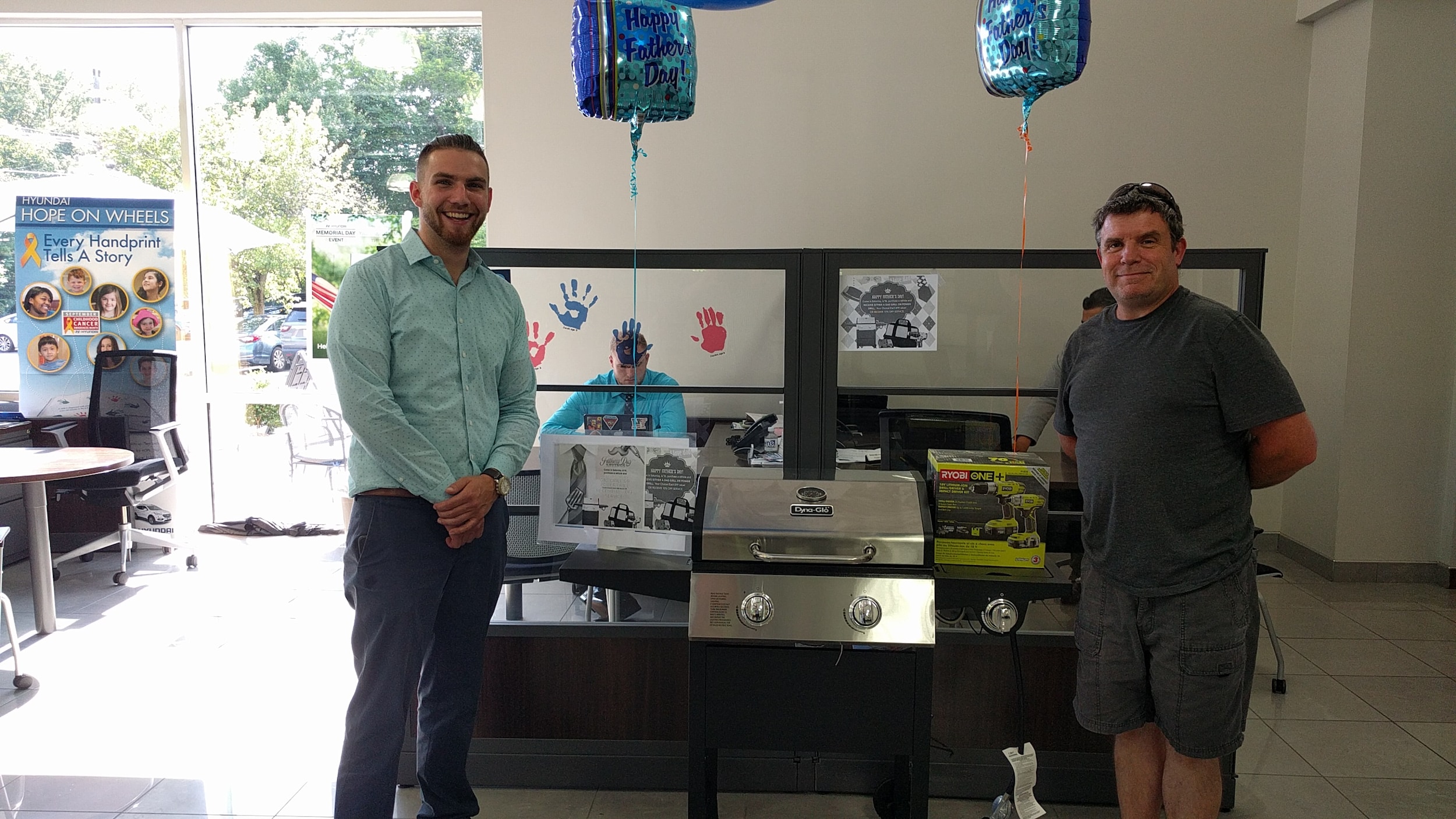 Memorial Day 2018

Fun & Prizes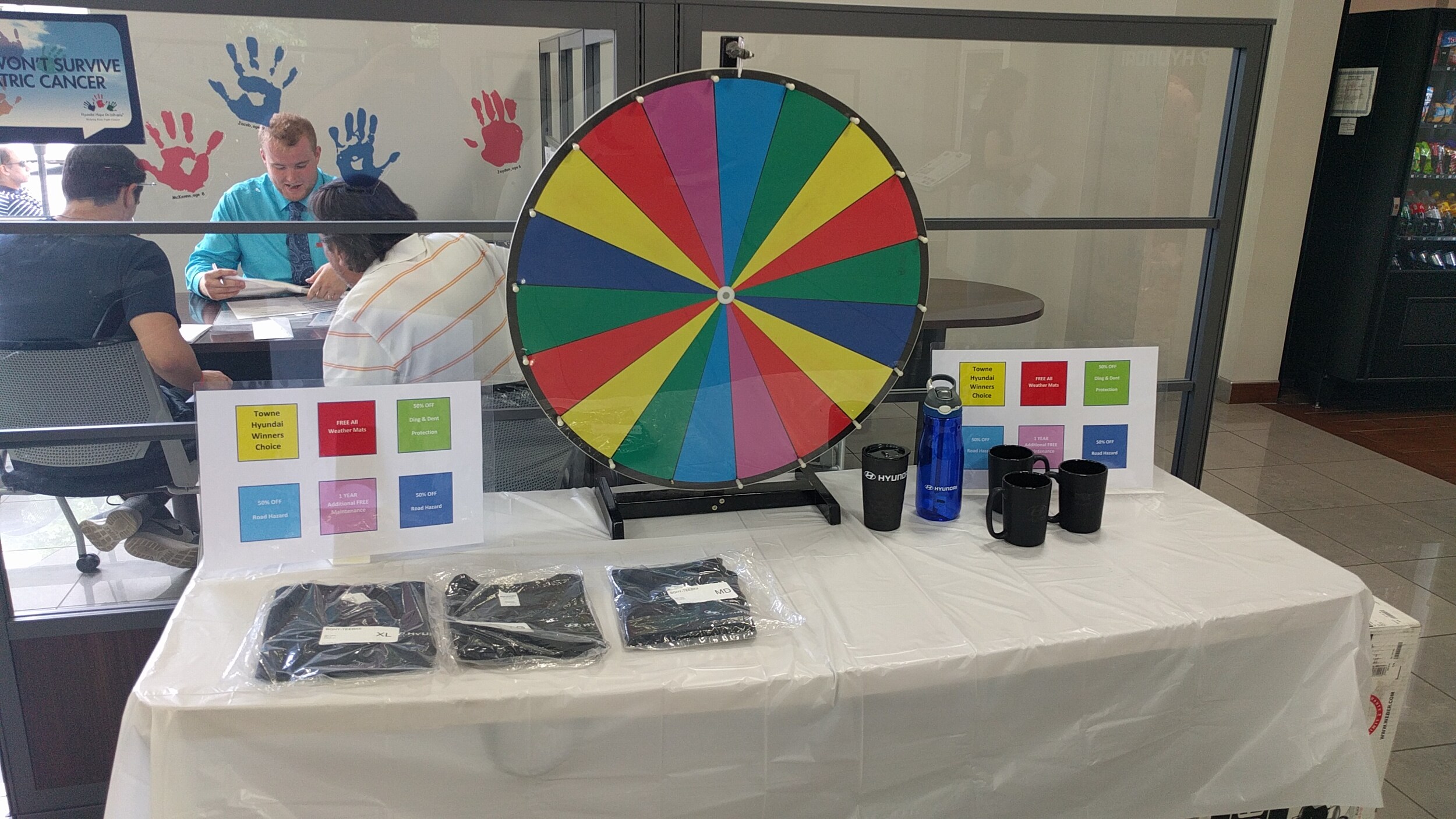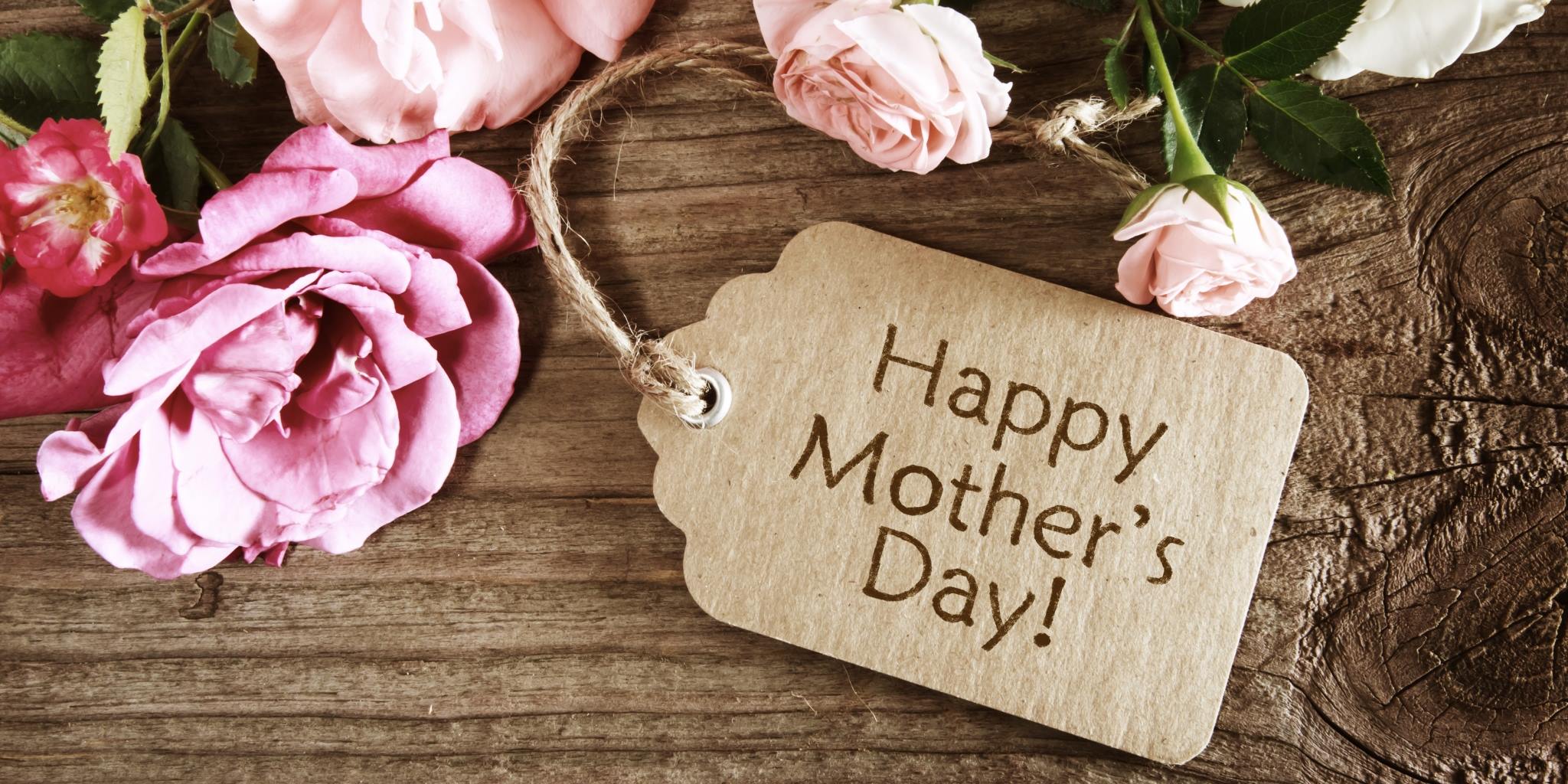 Behind the scenes of our Most Recent Commerical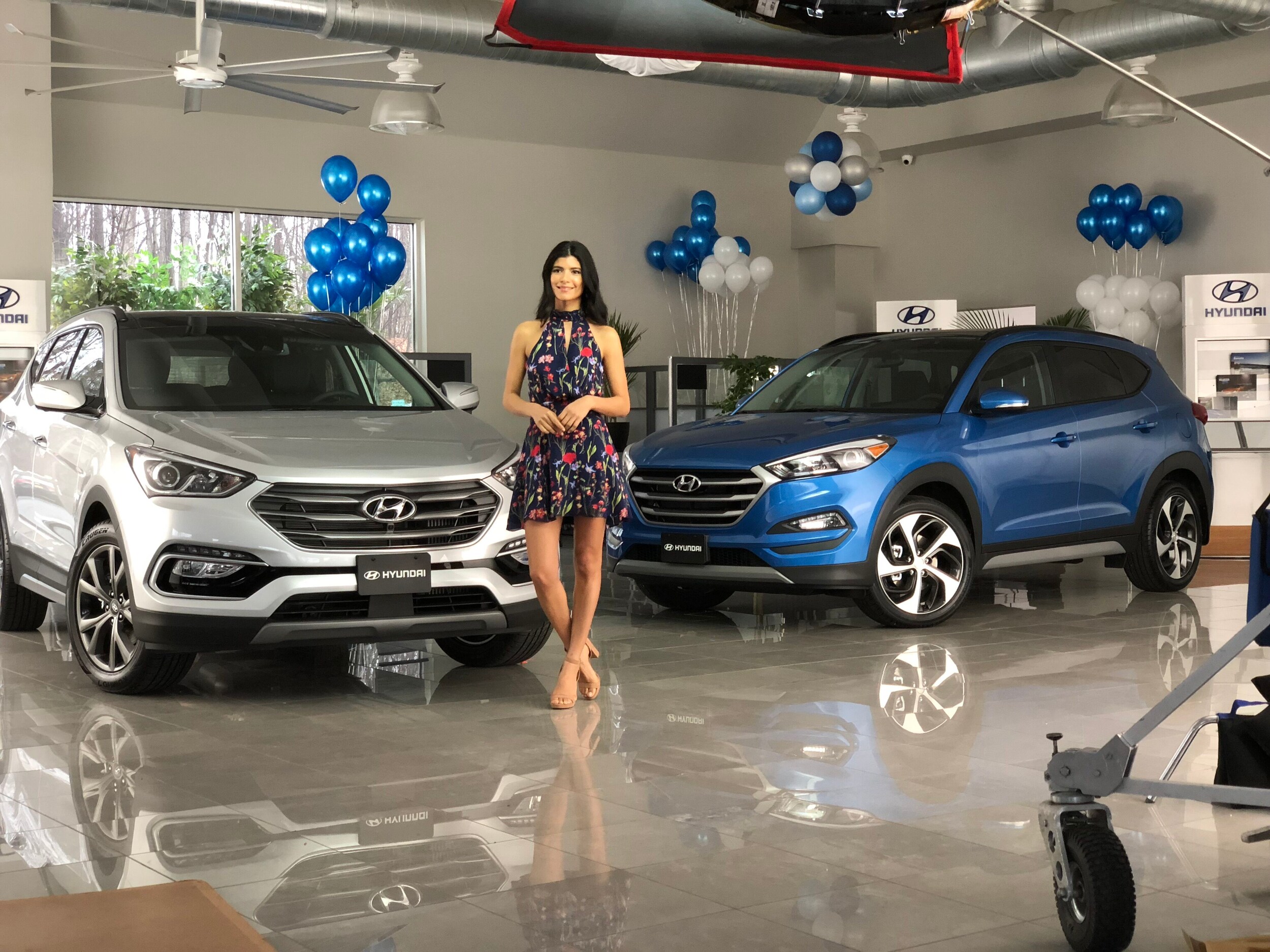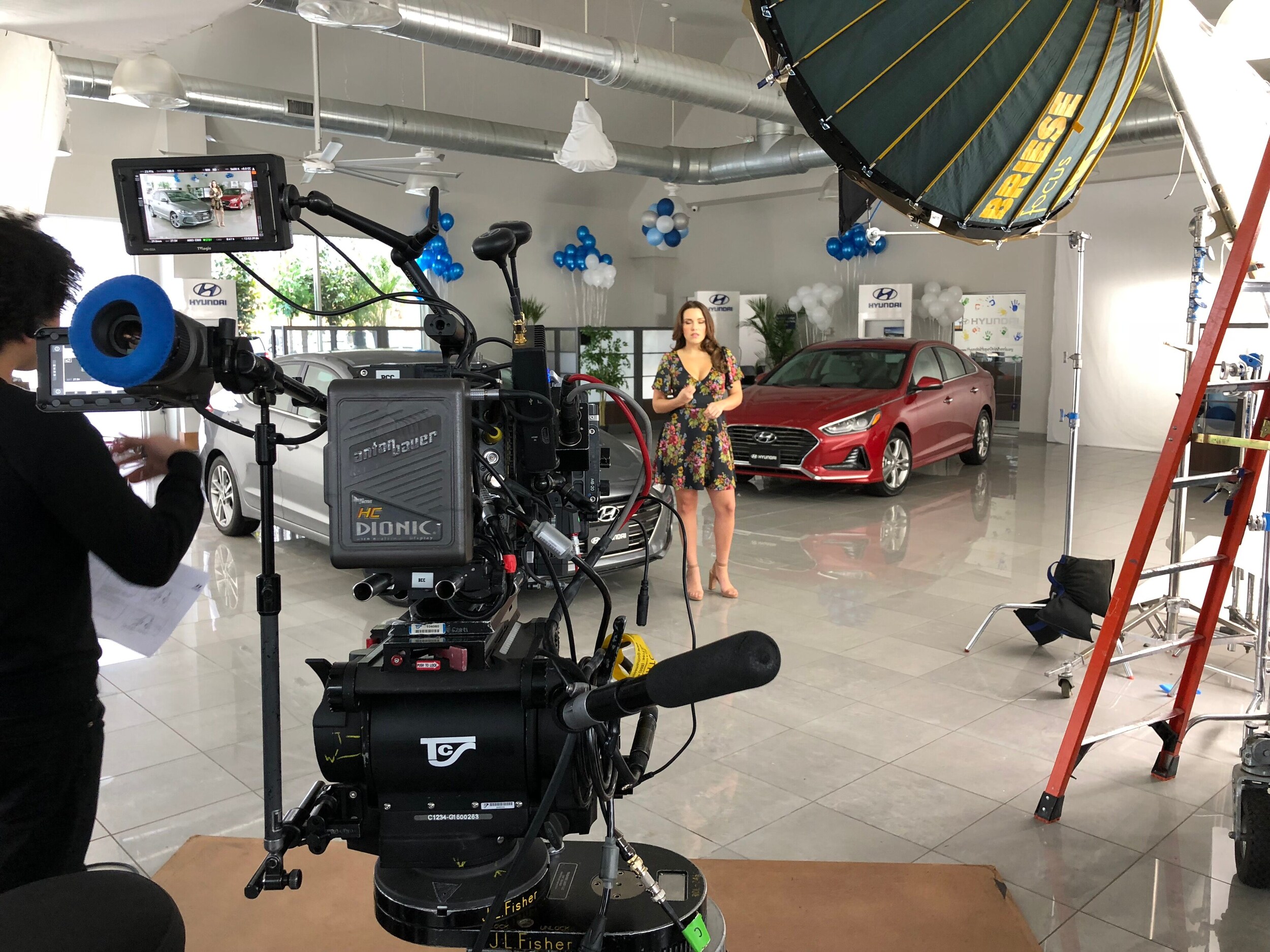 2017 Ugly Sweater Party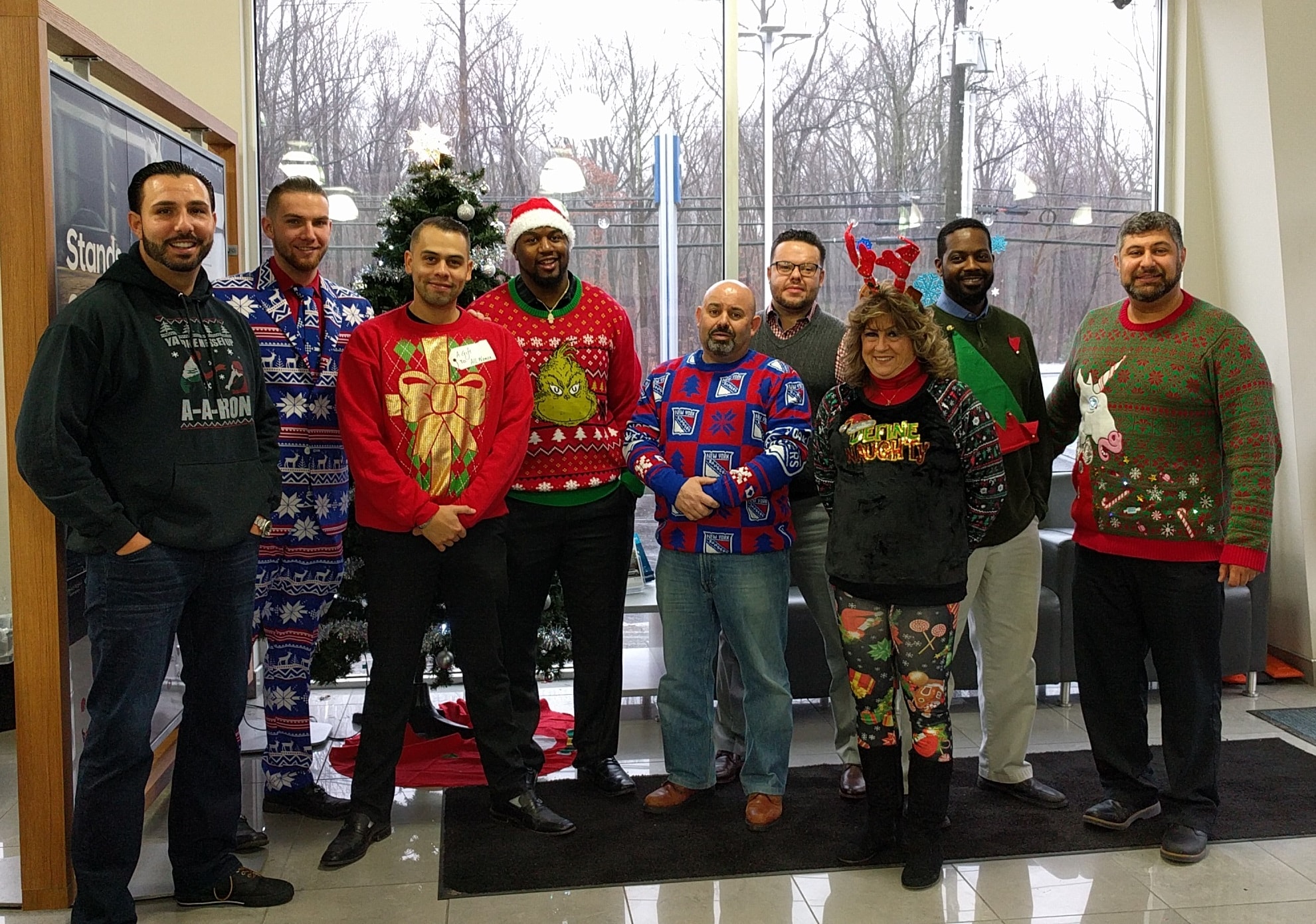 ---
Come Celebrate Labor Day with us a Towne Hyundai.
This event is happening all day Saturday 9/2 and Monday 9/4. Spin our wheel for a chance to win a valuable prize get 10% off service if you come in on Saturday. We will have the grill going all weekend so come in an enjoy a day with fun, food and lots of prizes.
Memorial Day Sales Event 2017

Mother's Day 2017


March Mania 2017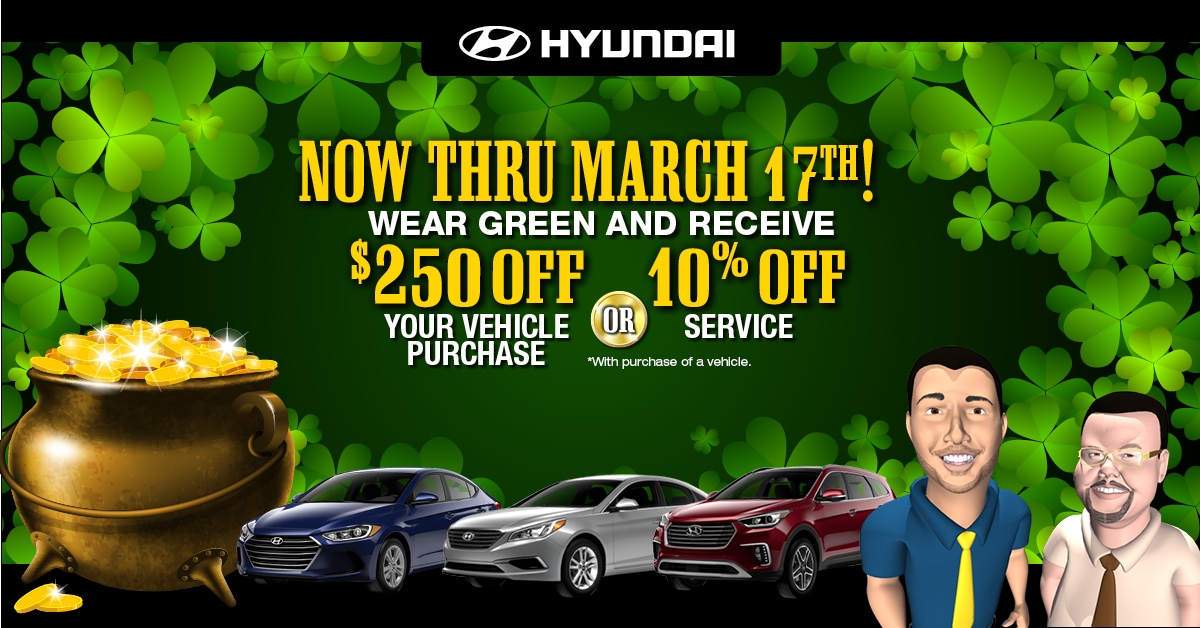 Valentines Day 2017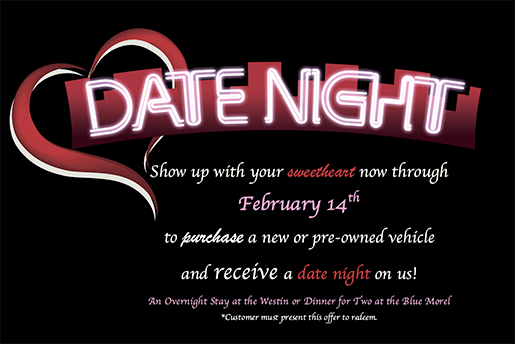 NFL PLayoffs 2017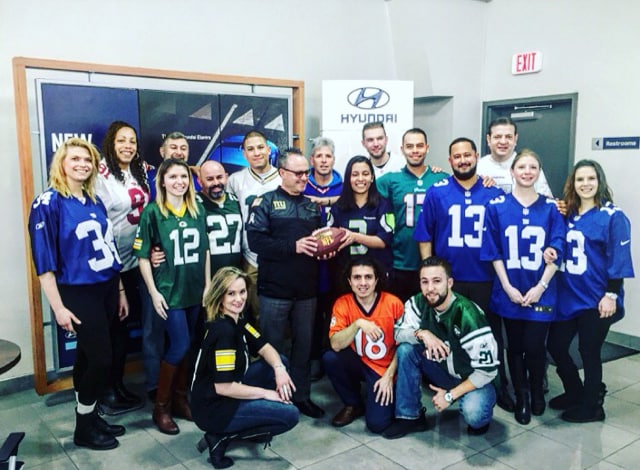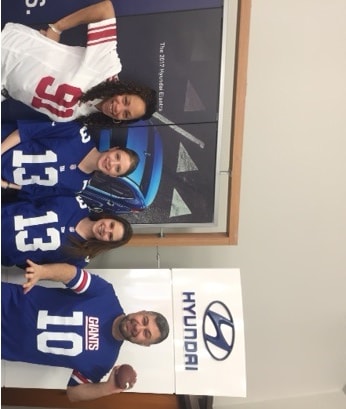 December 24, 2016: Merry Christmas from our Towne Hyundai Family to yours !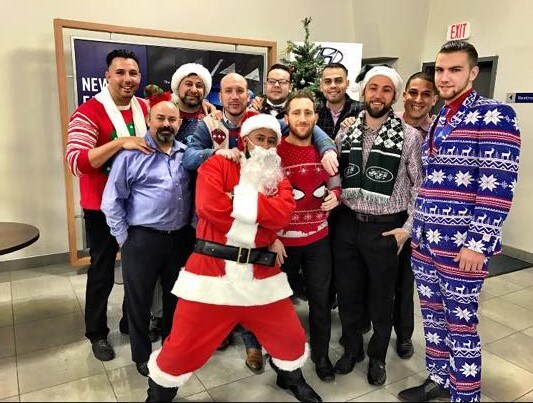 On Wednesday, March 30th, We were honored to have The Vice Chairman of Hyundai Motor Company come by Towne Hyundai for a walk around of our redesigned facility. Thank you for visiting our dealership, Vice Chairman Chung.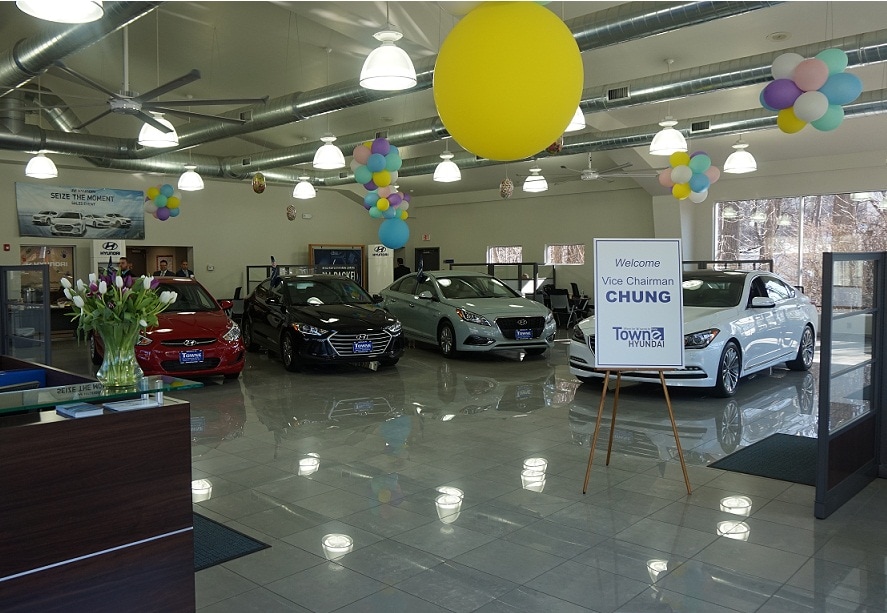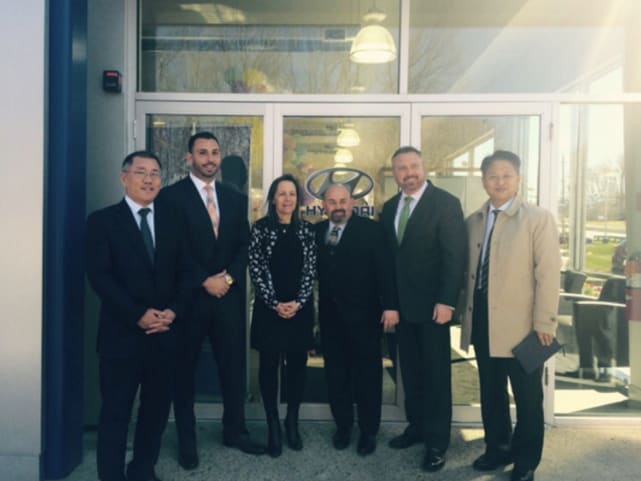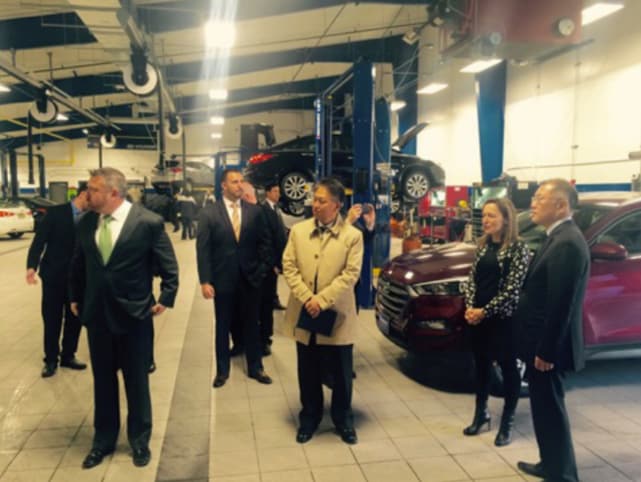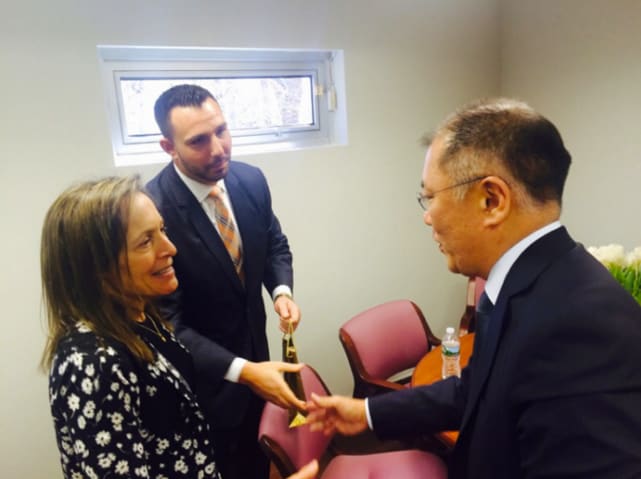 Father's Day 2017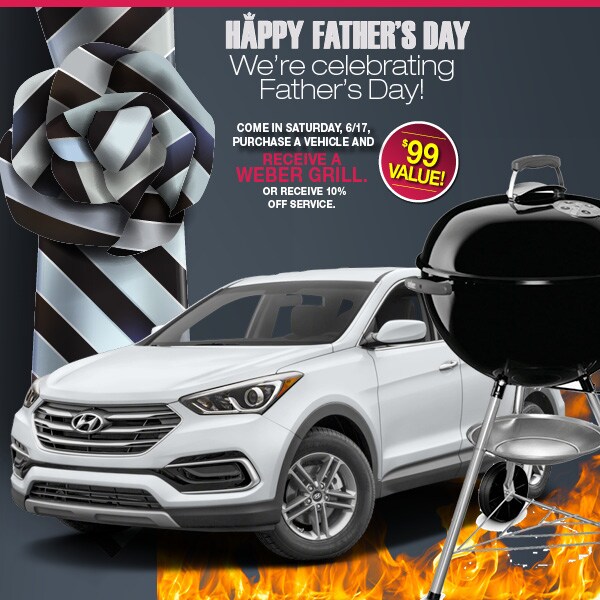 Hours
Monday

9:00 AM - 8:00PM

Tuesday

9:00 AM - 8:00PM

Wednesday

9:00 AM - 8:00PM

Thursday

9:00 AM - 8:00PM

Friday

9:00 AM - 8:00PM

Saturday

9:00AM - 6:00PM

Sunday

Closed ( Shop Online 24/7 )