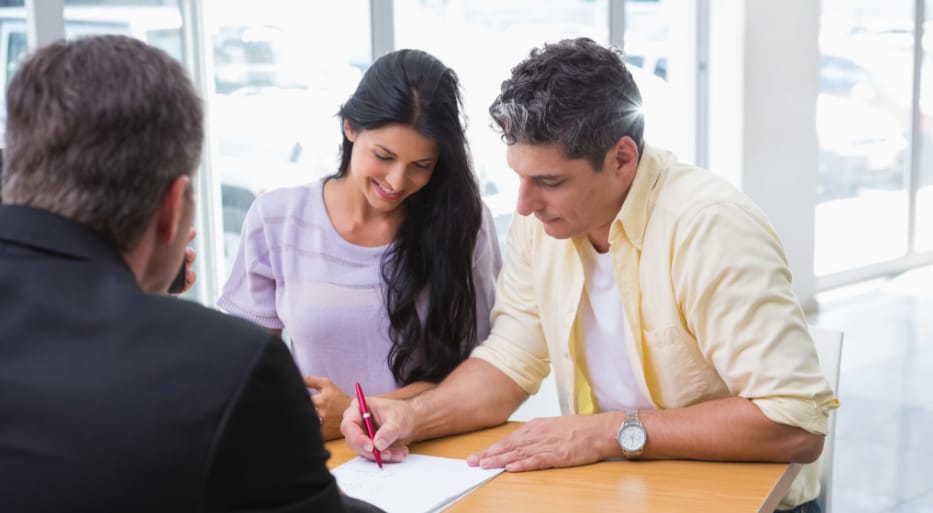 Aquí en Towne Hyundai nos enorgullecemos de nuestra dedicación al servicio al cliente de calidad. Sabemos lo importante que es contar con el equipo adecuado a su lado, especialmente cuando toma una decisión tan importante como en qué vehículo va a invertir. Sin embargo, con nuestra selección de opciones automotrices de alta calidad, nuestro equipo de expertos y nuestra amigable estética, creemos que encontrará el auto exacto que necesita!
Con el fin de ayudar a nuestra comunidad, contamos aquí con un miembro fluido del equipo de ventas español para ayudar a nuestros clientes de habla hispana. Nos esforzamos para que todo el proceso de compra, desde el proceso de prueba hasta el proceso de financiación, sea lo más sencillo, eficiente y agradable posible para usted.
Si esta es la primera vez que nos compra un vehículo o si conoce a nuestro equipo por su primer nombre, confiamos en que podrá encontrar una opción de conducción complementaria que sea confiable, confiable y versátil.
¡Visítenos para reunirse hoy con nuestro miembro del equipo de habla hispana!
Si desea obtener más información acerca de nuestra selección de vehículos, o si tiene alguna pregunta sobre el proceso de compra en general, no dude en visitarnos en Towne Hyundai Denville, NJ. ¡Nuestro equipo estará encantado de presentarte a nuestro miembro del equipo de habla hispana y ayudarte a encontrar el automóvil de tus sueños!
Visítanos hoy y te ayudaremos a organizar una prueba de manejo con tu vehículo Hyundai favorito.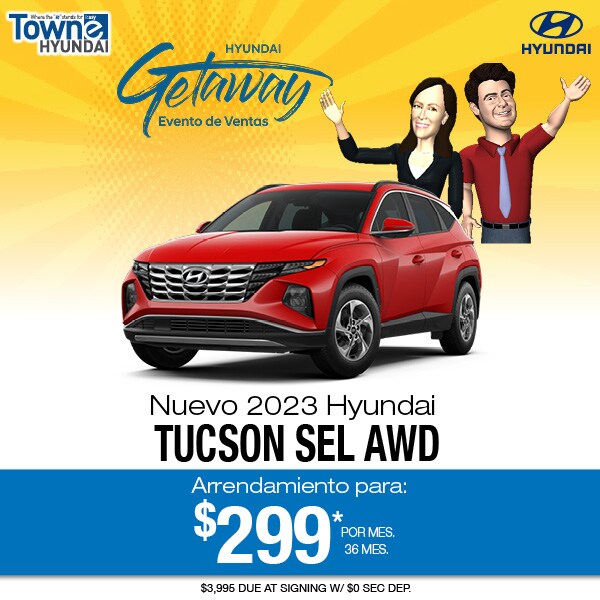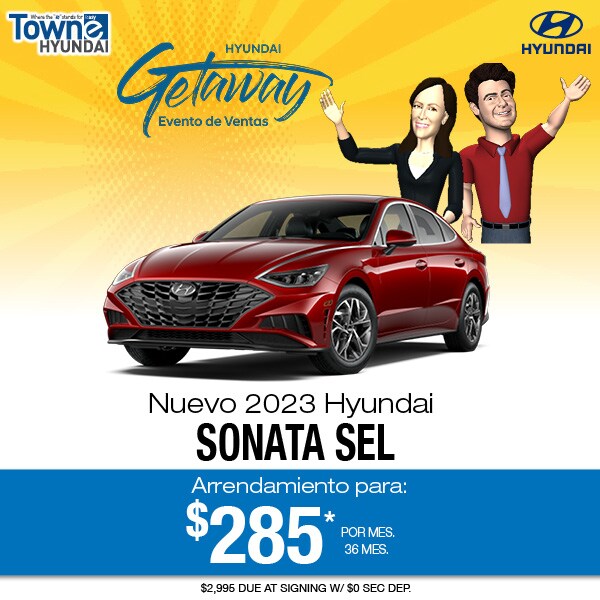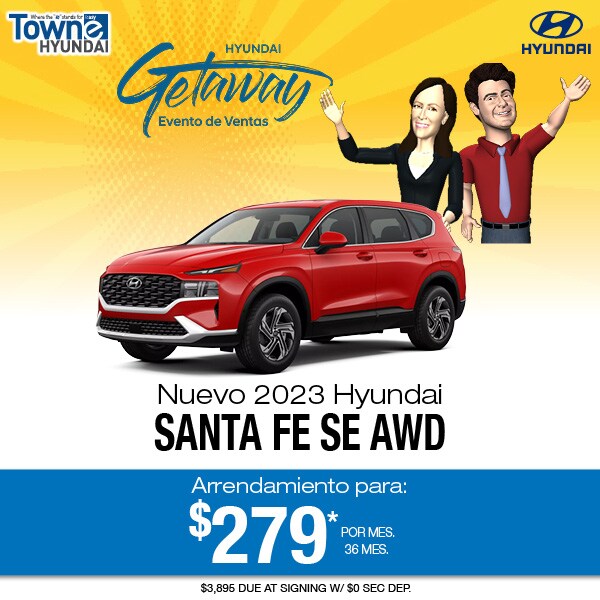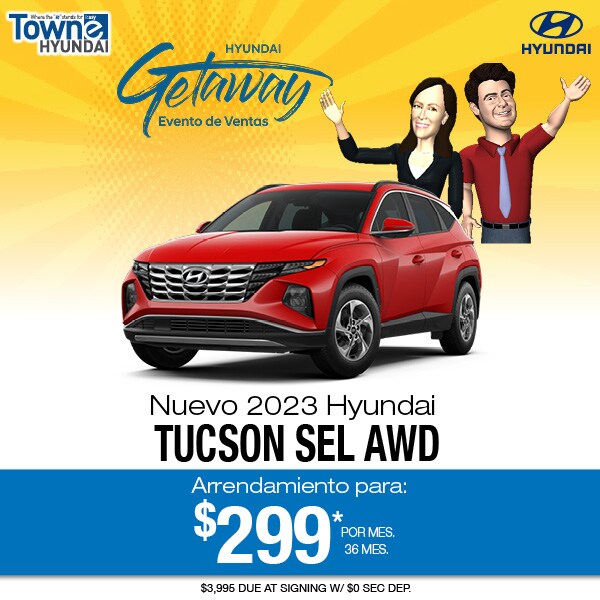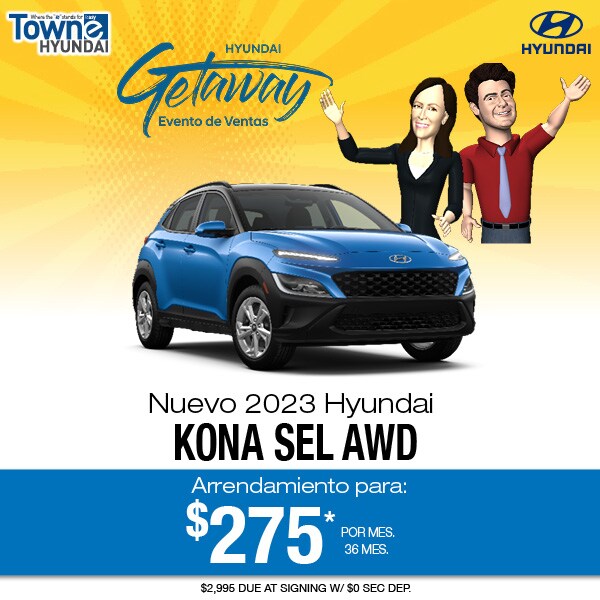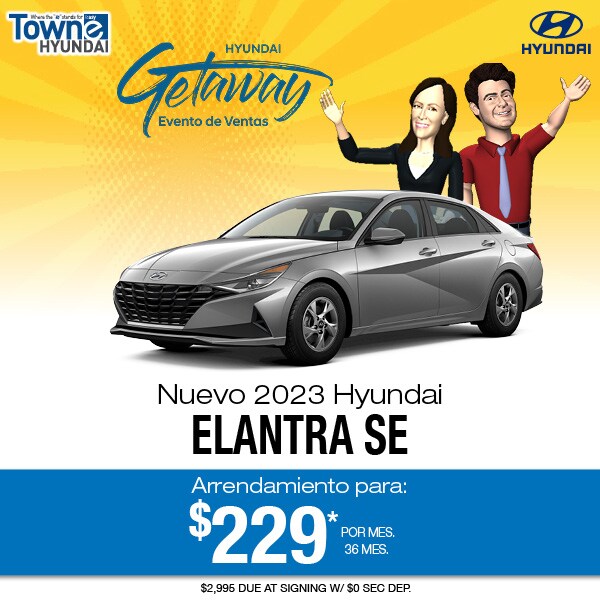 Hablamos Español At Towne Hyundai
Hablamos Español At Towne Hyundai
Here at Towne Hyundai we pride ourselves on our dedication to quality customer service. We know how important having the right team by your side is, especially when you're making a decision as important as which vehicle you will invest in. However, with our selection of high-quality automotive options, our team of experts, and our friendly aesthetic we believe you will find the exact car you need!
In order to further help drivers from all walks of life we have a fluent Spanish sales team member here to help our Spanish-speaking customers! We strive to make the entire purchasing process -- from the test drive to the financing process -- as smooth, efficient, and enjoyable for you as possible.
Whether this is your first time purchasing a vehicle from us, or you know our team on a first name basis, we are confident you will be able to find a complementary driving option that is trustworthy, reliable, and versatile.
Visit Us to Meet With Our Spanish-Speaking Team Member Today!
If you would like to learn more about our selection of vehicles, or if you have any questions about the purchasing process in general please feel free to visit us at Towne Hyundai Denville, NJ. Our team would be more than happy to introduce you to our Spanish-speaking team member and help you find your dream car!
Stop by today and we will help you set up a test drive with your favorite Hyundai vehicle on our lot!