Complete Nearly 100-Percent of the Car-Buying Experience Online
at Towne Hyundai
Save Time and Shop Online Easily with Digital Retailing Tools from Towne Hyundai
If you're looking to avoid the hustle and bustle of the dealership and shop for a new Hyundai, we're happy to provide online shopping tools to let you control the experience 100 percent from home. Our tools will help you explore inventory, finance your purchase, and schedule delivery of your new vehicle - all from your favorite chair! Check out the steps down below for an easy and convenient experience!
Step 1: Choose Your Vehicle
Start the process by browsing our selection of Hyundai cars and SUVs to find your perfect fit. You can navigate our online options by choosing the configuration that works best for you and narrow down the choices using filters like exterior colors, trim levels, and even your preferred features. This will all lead to the perfect Hyundai vehicle for you.
View New Inventory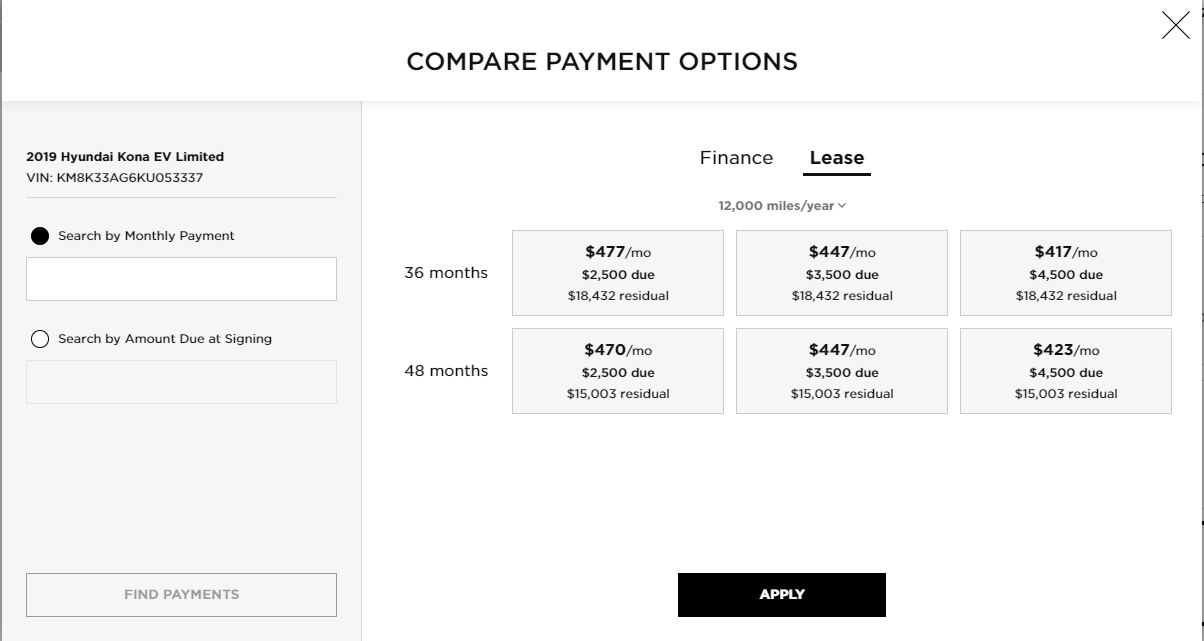 Step 2: Customize Your Payments
The next step allows you to get the best possible lease or finance term for your budget needs. Our instant upfront pricing shows you what you can expect to pay monthly, and allows you to adjust the terms of the payment plan through interest rates, down payment, and term lengths.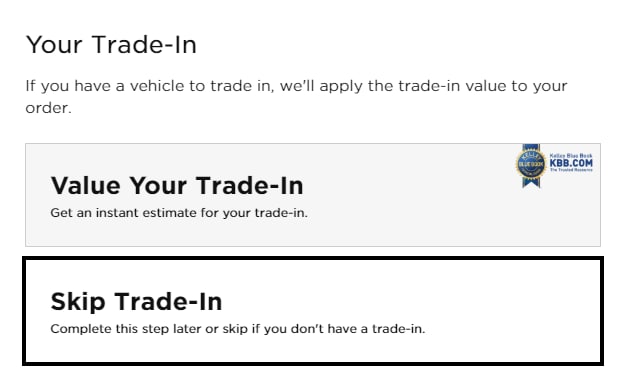 Step 3: Value Your Trade-In
If you're looking to move on from your current vehicle, our online trade-in estimator allows you to calculate its worth and use that amount towards your down payment. The tool will take your current vehicle's background and conditions and provide an estimate based on that information.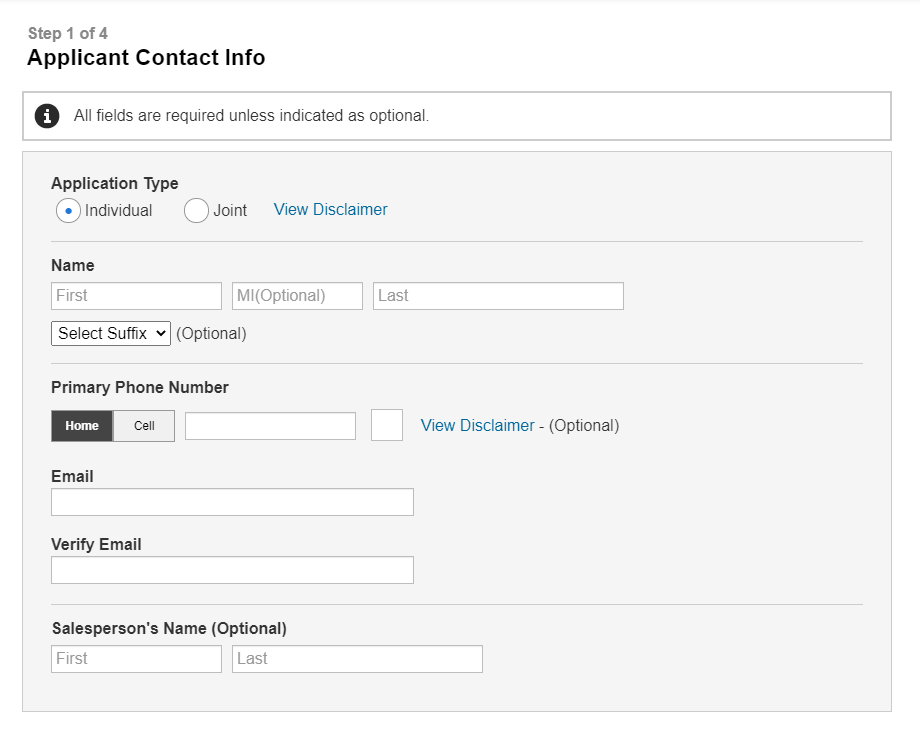 Step 4: Credit and Documents
Before you can complete the process, we require that you complete a credit application online and upload a copy of your driver's license and a valid insurance card. This will help us determine what your final payment plan will look like based on the approved credit and purchase eligibility.
Hyundai Credit Application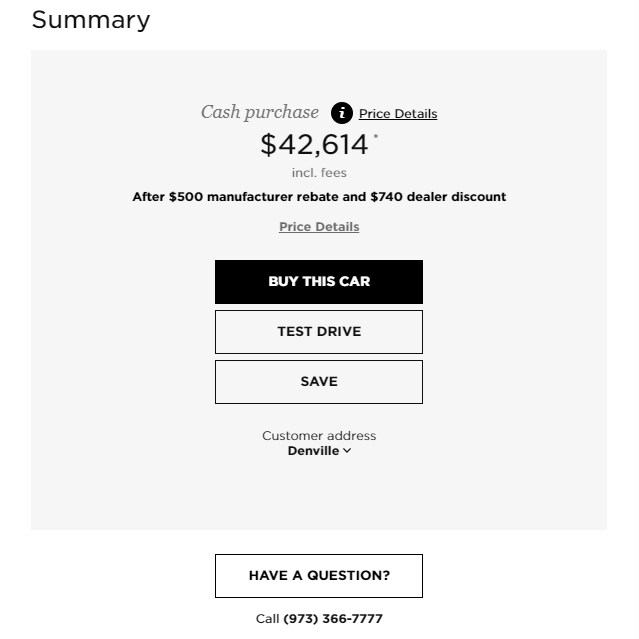 Step 5: Final Review
To finalize your purchase, we'll need you to review a final deal sheet with numbers based on your approved loan or lease. Review and accept the terms and get ready for the delivery of your new Hyundai!
Step 6: Delivery
To wrap up these easy and straightforward process, you can schedule delivery of your new Hyundai right to your driveway. Our Delivery Specialist will show up on the date and time that you pick, walk you through the benefits of your new vehicle, help you finalize the paperwork, and hand you the keys! Here at Towne Hyundai, we make it easy!
Hours
Monday

9:00 AM - 8:00PM

Tuesday

9:00 AM - 8:00PM

Wednesday

9:00 AM - 8:00PM

Thursday

9:00 AM - 8:00PM

Friday

9:00 AM - 8:00PM

Saturday

9:00AM - 6:00PM

Sunday

Closed ( Shop Online 24/7 )