Towne Hyundai Service Center
Why We Make Service Easy
Towne Hyundai's award-winning Service Center features a state-of-the-art facility with a reputation for quality work. Not only do we only use genuine Hyundai parts, but we also offer a one-year warranty on repairs. Our factory-trained, ASE-certified technicians are skilled and experienced to give your car the very best care, so you can rest assured that your car is in good hands.
Not only does our Hyundai Service Center provide quality vehicle care, but it also features a variety of amenities designed to enhance your service experience. We offer convenient early morning, evening, and weekend hours, a shuttle service, indoor valet parking, and a comfortable waiting room with free Wi-Fi. We're committed to taking the best possible care of our customers from Hackettstown, Dover, Randolph, Rockaway, Whippany, Wharton, Parsippany and the greater Denville area here at Towne Hyundai.
At Towne Hyundai you will find:
Quality Repairs with a 1-year Warranty
ASE Certified and Factory Trained Technicians
Indoor Valet Parking
Shuttle service and loaner cars
Complimentary WiFi
Comfortable Waiting Room
Award Winning Service Department
Complimentary Car Wash with Every Service
Genuine Hyundai Parts
In addition to large-scale repairs, Towne Hyundai a range of convenient routine maintenance services that can boost your car's safety and longevity. For example, Car Care Express is comprehensive and convenient service wherein a technician will change your oil and filter, complete a free multi-point inspection (including your brakes), check your battery health, check/rotate your tires, and more.
For further Hyundai maintenance info, download the Hyundai Assurance Car Care mobile app. You'll be able to access a wealth of car care information as well as a quick link to call Hyundai Assurance Roadside Assistance, access to reference guides and maintenance schedules, Blue Link® and Bluetooth®information, and more. You are also more than welcome to call us at (866)431-9524. At Towne Hyundai, we're here for you.
New State of the Art Service Facility at Towne Hyundai in Denville, NJ
Here at Towne Hyundai, we are proud to offer our customers a brand new state of the art facility for all of their Hyundai servicing needs. Our service center has received a much needed upgrade so that we can help to better fix and upgrade your Hyundai vehicles. Our expert technicians are passionate about diagnosing and fixing all of your vehicle's problems quickly and efficiently to help you get back to your busy life in a like new vehicle.
Whether you need routine maintenance like an oil change, tire rotation, brake service, or replacing your car battery, or something a little larger like an engine or transmission repair, our expert technicians will give your vehicle their undivided attention to get your vehicle fixed and back on the road. You can easily schedule your servicing online, or drive right on in and we'll get to work for you. All of the service work we perform for you comes with a free car wash, so that your vehicle won't just perform like new, but will look like it as well!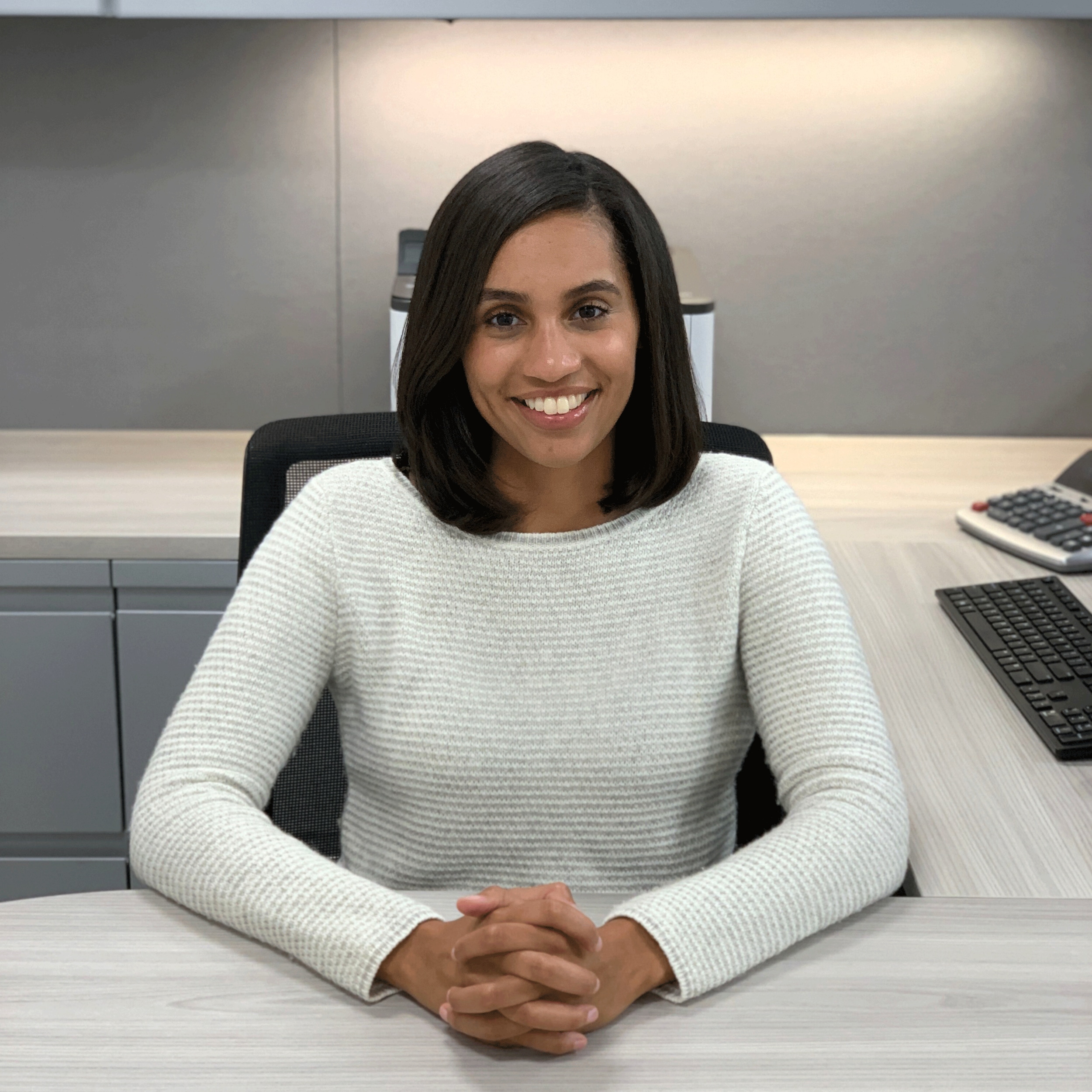 Chardae Moody
Service and Parts Director
cmoreno@townetoyota.com
Towne has been my home since February 2010. I have learned all aspects of the business throughout my career but what I value most is the people I've met. As Service and Parts Director my goal is to establish a trusting relationship with all customers. We strive to provide quality service while at the same time educating our customers so there is never any doubt about services being performed. At Towne you will get total transparency!! If you have a question don't hesitate to ask, if there are ever any concerns don't hesitate to reach out. My team and I are here to help and we will always take the necessary steps to ensure your satisfaction.
We're sorry, we do not currently have any specials published. Please check back soon or contact us for more information.
Here at Towne Hyundai in Denville, NJ we are proud to serve the surrounding communities of Randolph, NJ, Parsippany, NJ, Hackettstown, and Dover, NJ and providing them with a fantastic service center for all of their Hyundai vehicle servicing needs. We want to welcome you to come visit us here with any and all of your service and maintenance needs and our friendly and attentive technicians will get to work on your vehicle immediately to get you back on the road in no time!
Your privacy is important to us.
Towne Hyundai takes your privacy seriously and does not rent or sell your personal information to third parties without your consent. Read our privacy policy.