Schedule HVAC Repair and Maintenance at Towne Hyundai
Having a working HVAC system is essential if you want a better in-cabin experience as you drive around town. Your car's HVAC components are responsible for keeping the inside of your car heated, ventilated, and cool in order to maintain a comfortable environment in your cabin. Fortunately, our team is well-versed in repairing and maintaining crucial systems like your air conditioning. So, if your car needs any kind of HVAC maintenance or repair, we have your back.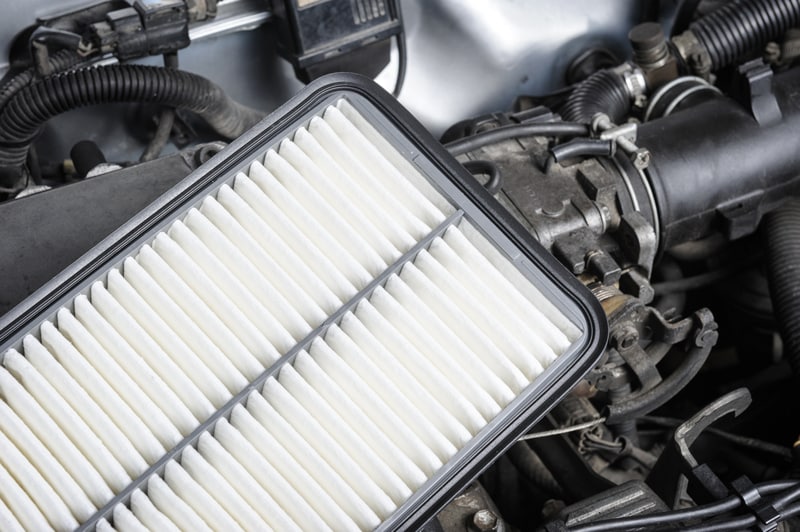 Heater Repair
The most obvious sign that your car's heating system might need repair is a lack of heat. If your car takes longer than usual to heat up or blows cold air that doesn't heat up at all, then one or more of your heating system components could be the culprit.
The system that heats your car is made up of several primary parts such as a blower motor, heater hoses, heater core, and more. Our team can inspect your car's heater components to determine the cause of your heating issues and make the necessary repairs to get it operating at full strength again.
Ventilation Repair
Your car's ventilation system is what keeps your car's cabin supplied with fresh air even if you have all the windows closed. If you notice unusual smells in your cabin or weak airflow, it could mean that there is a problem with your ventilation system or cabin air filter.
We can perform ventilation system maintenance and repair on your Hyundai to help you get your cabin back to its usual comfortable self.
Air Conditioning Repair
Insufficient cooling can be caused by a variety of issues. Among the most common air conditioning-related problems is leaking refrigerant. If you notice that your car blows warm air instead of cool, we can get to the bottom of it and help you fix your AC so that you can enjoy a more comfortable driving experience during the warmer months.
If you have any questions about our HVAC repair services at Towne Hyundai, please give us a call!
If you experience any kind of brake trouble, let us know as soon as possible so that we can get you back on the road safely!